Taking a cruise can be a wonderful way to see more of the world. Cruises are a great way to spend quality time with family members and friends. It can be a great escape to enjoy warm sunny locations in the dead of winter.
There are many different kinds of cruises that are available. Some cruises only sail at certain times of the year. Other cruises are part of a travel package that includes lodging in another country or two. There are Wheelchair Accessible Cruises too.
This time of year, you can probably find lots of great cruise travel deals online. You can find about destination dates and times, pricing and amenities. You can even book your cruise online or consult your local travel agent to answer any questions that you may have.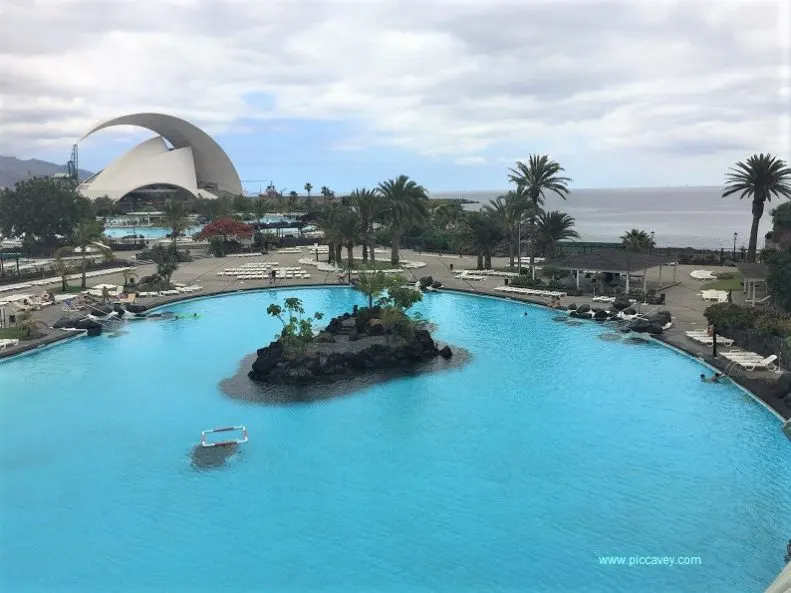 Here are five things about the cruise experience that you should know:
Cruises are never dull. You've probably heard a few horror stories about cruise ships getting stranded in the middle of the ocean or people onboard getting sick from food poisoning. Fortunately, these stories are the exception to the rule. Many cruises are full of fun and enjoyment for people of all ages. There's a wide variety of food, live music and other forms of entertainment everyday. It's almost impossible to be bored on a cruise!
Planning a Cruise
Planning is important. While it's great to improvise and play things by ear when you're on vacation, it's helpful to have a plan when you go on a cruise. When it comes to tours at different stops and other popular activities, keep in mind that there could be several hundred people who want to see and do the same things as you. Making an itinerary or list of things that you want to do and when you want to do them can save a lot of hassle. It doesn't hurt to have a plan B either. Maybe certain attractions are overcrowded or are interrupted by weather conditions.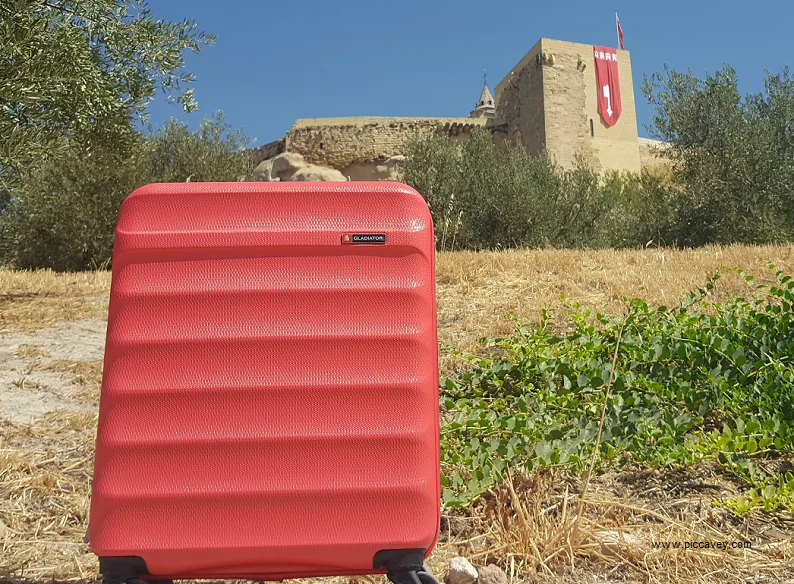 Pack smartly.
Before you go on your cruise, take some time to consider all of the things that you want to bring on your trip.
Packing a backpack or travel bag with essential items like your passport, wallet, sunscreen, medications and other essential items is a great way to have everything you need when you're on the go or exploring different the sights at different port locations.
Leave some room in your bags for souvenirs and other items that you'll bring home. If something won´t be used on your trip, leave it behind.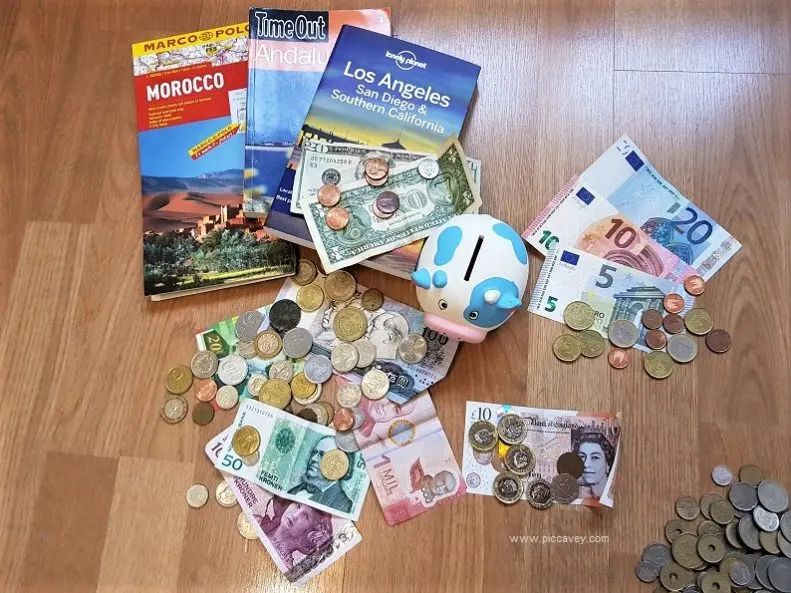 All inclusive holidays
All-inclusive plans can actually save you money. It might seem at first that all-inclusive cruise packages are expensive. Probably end up paying more by having to buy your beverages and meals individually. You can find out more this option about celebrity's all inclusive cruises and other sites. All-inclusive cruise packages give you less to worry about. So the only meals you have to think about are the ones at your port locations. Many cruises offer top-notch cuisines from world-renowned chefs.
The higher up your cabin is, the less queasy you may be. Certainly for those who suffer motion sickness, cruises can be an interesting gamble. Many people may become ill on cruises. However, studies have shown the higher up your cabin is, the less likely people have been to experience motion sickness symptoms or other ailments related to vertigo. This may be something to keep in mind if you have experienced these issues with travel in the past.
Finally these are just some important things to know about cruises. There are even themed cruises to fit different interests and hobbies.
Take your time to plan well, and you'll soon be on the trip of a lifetime.
You'll journey to exotic new locations, sample delicious foods and make memories that can last for a lifetime.