The title of this post ´Be A Good Expat ´ may seem provocative. It's true that the more people who move to a host country understand its principles, the better. There is a wide range of people that move to other countries. There are lots of demographics and expat profiles who will prefer a varied type of locations.
It's also true that expats can sometimes gain a strained reputation in certain countries. For instance, British people are often known for bringing binge drinking culture. Visitors with little regard for local life in resorts in Aiya Napa, Bulgaria or Magaluf. That said expats are a different breed. As they are in the locations for longer periods of time. They don´t take part in the seasonal tourist industry as much.
So it's important to understand that moving to paradise is a commitment. We need to respect its local culture, appreciating of local norms and even unwritten rules. Seeking to integrate and appreciate the surroundings as much as we can. Some of points worth considering are:
Local Culture & History
It's important to learn about the culture and its history. Even if that's limited to the last fifty years and the major cultural shifts that took place. You don't need academic knowledge. A basic familiarity with its holidays, daily timetables and the current mood of the area will help you integrate. Once settled you may even start to see this history as something you can take pride in too.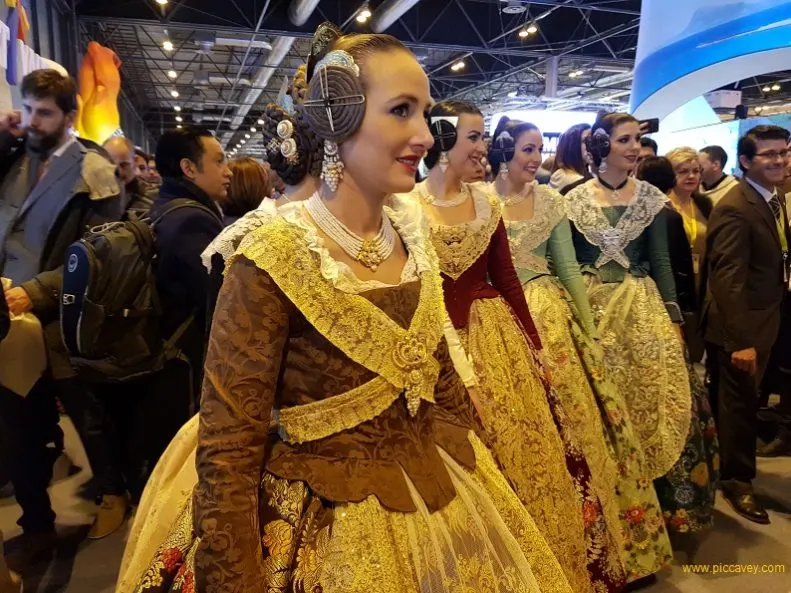 Understand Immigration Law
It's important to understand immigration law and know your rights. Get to understand the indefinite leave to remain criteria . Knowing about applications for this status when living in the country. Highlighting your desire to stay and make a real life from your presence there. Speak with professionals to help plan the costing of this process. It maybe a little more than you had expected. Rules changes and in different regions there may be differences. So always make sure you get information specific to your situation.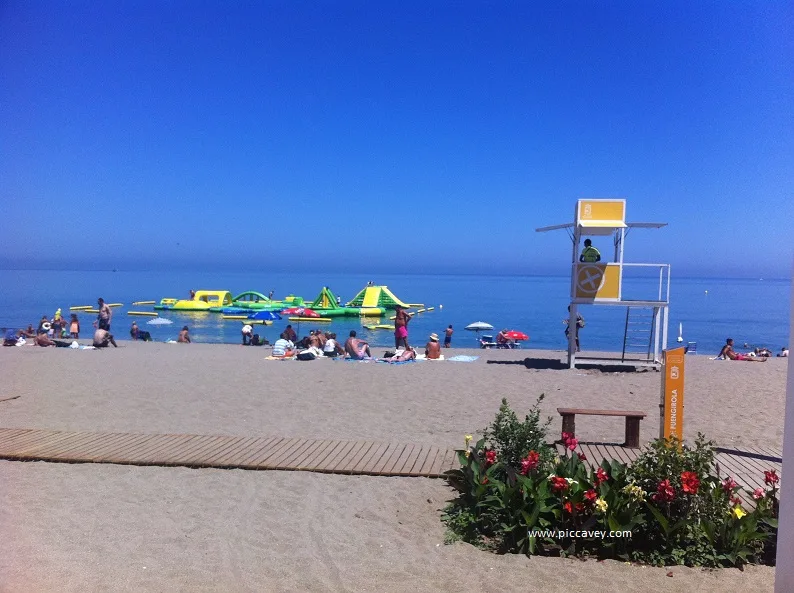 Expat Life – Don´t Take It For Granted
It's very easy to take living in a country for granted. Especially if it's all you've known. Moving abroad will help to shake you off that complacency. Taking your home for granted demonstrates that you have little regard for the place. Respecting the culture, its people, the relationships you build, the norms expected of you and how you contribute in the community makes a difference.
It feels good to be an contribute to society. Often its immigrants or expats to a new area that learn to appreciate a place even more that locals. Understanding the benefits of a region in the broadest sense. Even a simple gesture of appreciation can make an impact such supporting local businesses rather than ordering online or from large high street names.
After creating my own successful expat experience in Spain. I hope you can become the 'good' expat that so many people become. Totally immersed in daily life with the locals. Many of the reputations of expats in certain places are quite outdated.