If you are thinking of coming to Learn Spanish in Granada. Choosing the Andalusia region is a great idea. The people are really friendly and sociable here.
You also get to stay in a magical city with the Alhambra palace and the Sierra Nevada mountains as your scenery. We would recommend that you take online classes for spanish before your travels to make your times in Southern Spain easier.
Staying in a Spanish home
Staying with a Spanish family is a great idea to understand the Spanish culture as well as learning the language in an immersive environment. If you are a regular reader of my blog, you will know that I usually write about my own personal experiences in Spain.
I haven´t spent any time learning Spanish in Granada myself. Nor do I have first hand experience of a language school in the city. I learnt my Spanish in the UK and some later in Barcelona.
Here´s a video of me speaking Spanish for your enjoyment….
Learning Spanish
Anyway let´s not digress, living here I notice that a lot of people around me regularly attend language schools and some of my closest friends work in them.
I want this post to be a useful resource for people who are thinking about coming to Granada while in the US or UK or even for those who have just arrived in the city and are finding their feet.
So here are some Language Schools to where you can learn Spanish in a friendly environment. I choose these as they have a modern innovative approach to language learning. Not just reading textbooks or listening to boring audios. Another useful list maybe this one by Granada tourist board have their own official list of Language courses. The Instituto Cervantes also has a list of authorised centres in Andalusia here.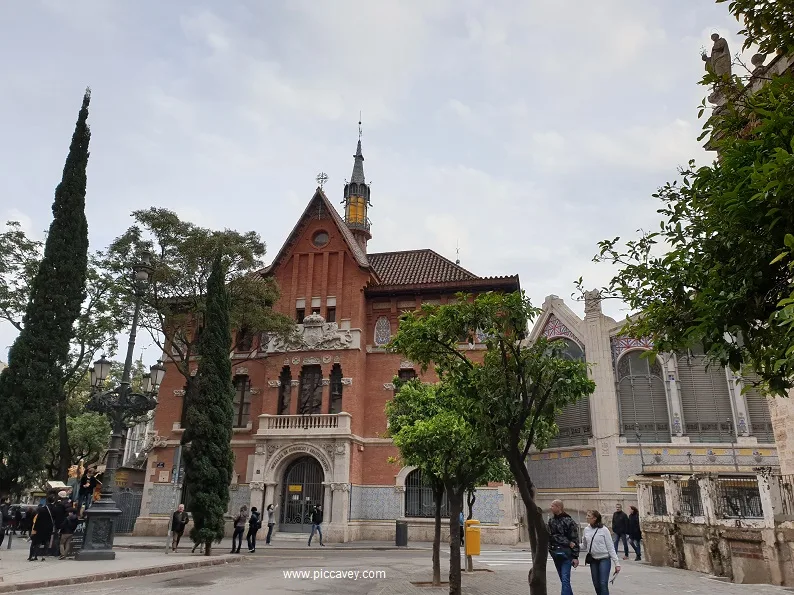 Language exchanges in Granada
If you already have a grasp on Spanish and just want to keep up your level, another fun way is to join in with an intercambio. Language exchanges in Granada may work well. These are often done informally over tapas and beers in the evening.
In Spanish they maybe advertised as ´Intercambio de Inglés Español´ Here are some of them that are currently running in the city:
English & Spanish Language Exchanges
Weekly Language Exchange. Usually Wednesdays at 8.30pm close to El Corte Inglés/Palacio de Congresos Totes Intercambio
Malaga Exchange
In Malaga city itself their is a regular language exchange in Calle Larios. Details here.
Any finally a few tips of mine to help you to Learn Spanish. These are things I did to learn Spanish when I first arrived in 1998 and didn´t have money for a language school.
Hope they will still help now.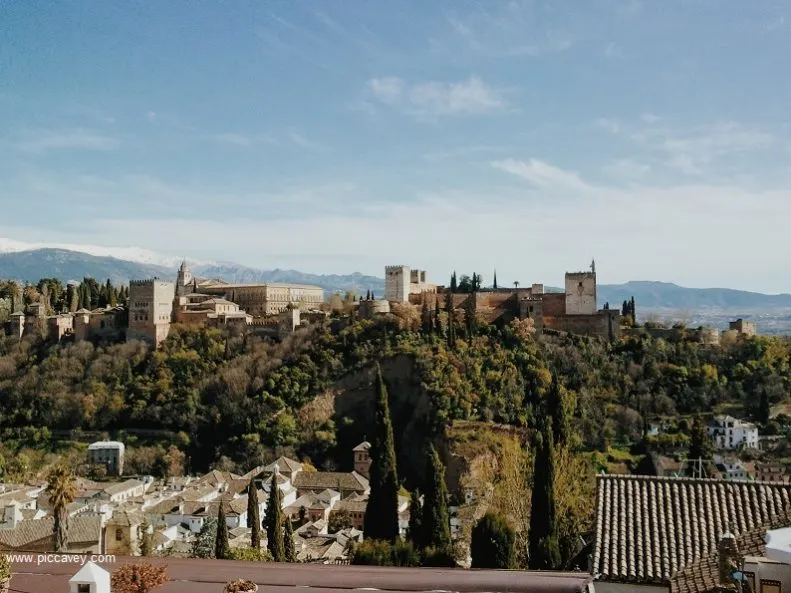 Tips to Learn Spanish
Make Learning Spanish fun. Link the learning to a hobby or passion. Do you like cooking? Read culinary books or recipes in Spanish. If you love sailing find websites in Spain about that.

Listen to Spanish Radio, listen to real accents. My favourite was listening to adverts and working out what they were saying.

Find an online course that is fun and not tedious. It should be easy to follow and broke down into easy to tackle sections.

Read magazines or newspapers. Choose short pieces or articles with lots of photos to break it up. Maybe about a subject that you are particularly interested in: cooking, cars, science, movies. You can access some of them online.

Read books in Spanish. If this idea seems daunting at first, choose short stories. Try to avoid looking every word up in the dictionary. Only look at words that are repeated frequently that you don´t understand and that are key to the story.
Spanish Films
Watch films in Spanish without subtitles. You may think that you need to read the subtitles, but unless the film has a particularly complicated plot,you usually get the idea from the music, the tone voice and the imagery. Choose films where you have an idea of the storyline, simple stories or particular favorites that you want to see again.

Try to lose your Fear and shyness. The most important part of learning a language is to be brave. I am fluent in Spanish and only became fluent after making MANY mistakes. I had to suffer several embarrassing moments while learning Spanish. The mistakes are part of learning and improving.
You may think the process is slow but you will soon improve and gain confidence if you are constant and continue.
¡Muchisima Suerte a Todos!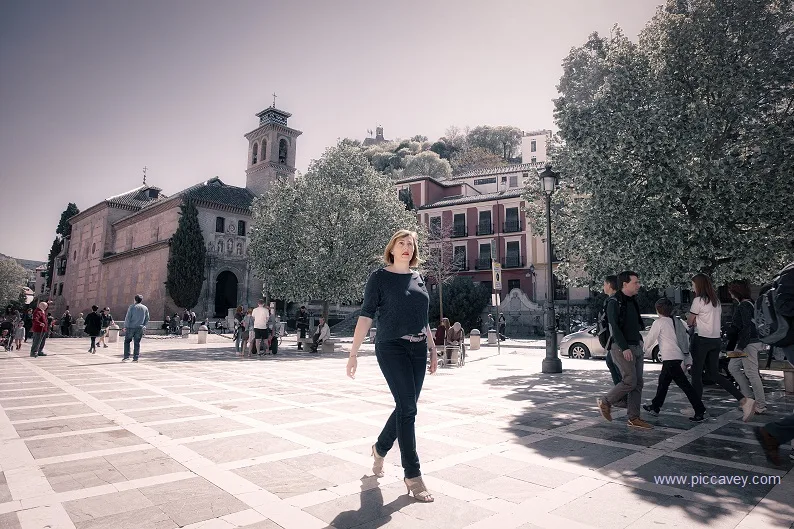 Please Note:
This post contains affiliate links, which means that if you click through and make a purchase, I will receive a small commission. All thoughts, feelings and opinions shared on this blog and in this post are my own.