While travel is still on hold for the moment and we celebrate World Book Day. Reading about Life in Spain can be a tonic for those who want to travel to Spain right now. There is nothing better than a good page turner to can capture the spirit and Spanish culture.
Four Titles on Life in Spain
Reading recreates these cities and settings in your mind. Perhaps reading may inspire you to visit one of the places after you finish the book. Maybe you will want to walk the streets you have read about in real life. Over the past year we have spent more time at home, personally I have read more books than ever.
Here are four titles to inspire you and do a great job of describing life in Spain.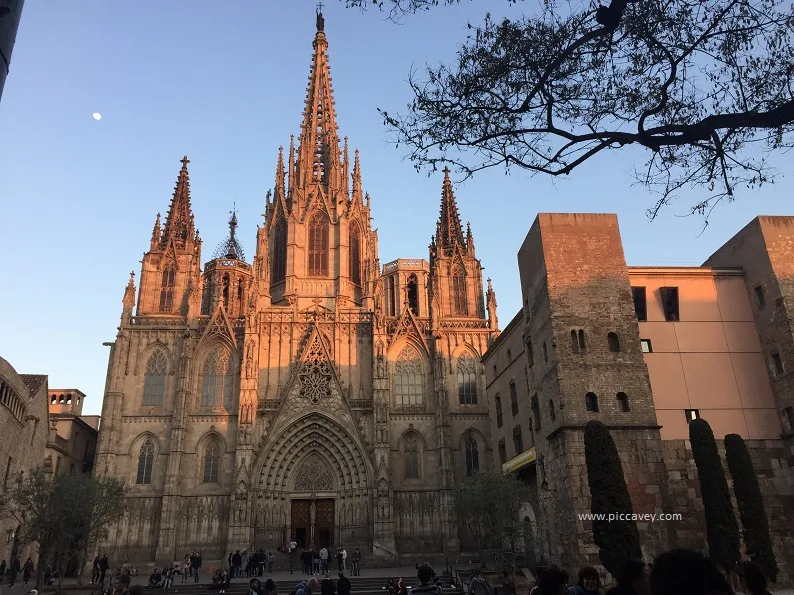 The Cemetery of Forgotten Books series by Carlos Ruiz Zafón
This series of books written by a Spanish writer, Carlos Ruiz Zafon, is everything you want from modern literature. They are exciting, adventurous and all about Spain. The Cemetery of Forgotten Books is a series of four books, starting with The Shadow of the Wind (La sombra del viento, 2001). The books describe different time periods in Spain. The first book is set in the 1930s. However, the entire series covers Life in Spain from 1919 up to the 1960s.
So readers get chance to learn more about Spain's history and development over those years. These books are so good that if you look for custom term paper help on Spain during the first half of the 20th century, these books will help you understand much more about Spain overall.
The author pays great tribute to Spain, its history, architecture, and culture. Most of the streets and buildings mentioned in the stories exist in Barcelona today. So, you can read these books and travel to Spain with a feeling like you already know a lot about a place where you are about to land.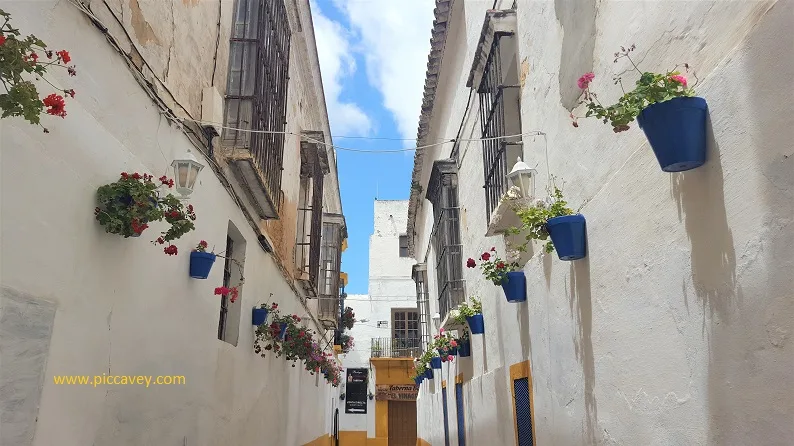 The Island Villa by Lilly Graham
What do you imagine thinking of Spain? Do you see the sunlight, beautiful beaches, pretty old houses surrounded by nature? If yes, then The Island Villa (2018) is a perfect book for you. The plot of the book is set on one of the Spanish islands. It is a small town where everyone knows each other. The characters live in beautiful white villas. The warm Spanish sun almost jumps off the page. We learn about this Spanish island through the main character, who came to the island to stay. Perfect light reading that will inspire you to explore Spanish islands yourself.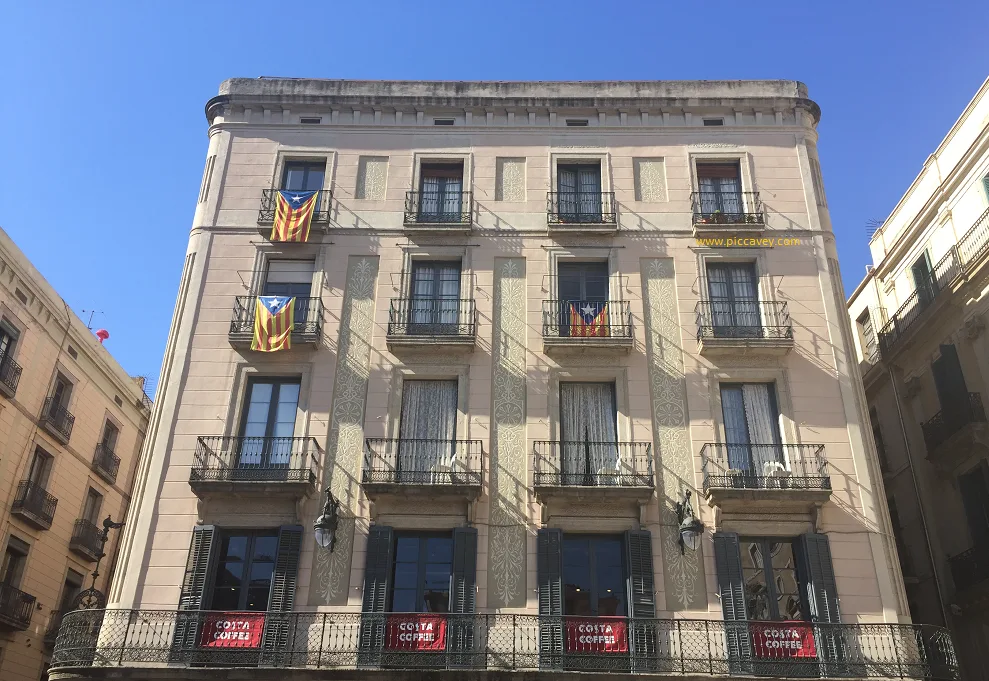 The Struggle for Catalonia: Rebel Politics in Spain by Raphael Minder
Like any other European countries, Spain entered the 21st century with a plenty of political drama. Catalonia and the Catalan capital Barcelona are the setting for this book. A region which has its own culture, traditions, language, and history. It is also the region with most political instability at the moment, as it strives for political and economic independence.
Anyone planning travel to Barcelona or Catalonia should read more about Catalan history and politics. To understand at least some of the basics behind this situation. The Struggle for Catalonia: Rebel Politics in Spain, written by Raphael Minder in 2017, is a solid introductory book for newcomers. It tells you everything you need to know about the Catalan culture.
Though, if you want to study this in more detail, you can always ask professionals, "can you write my essay for me cheap?" This topic can be a great one for any political or history paper.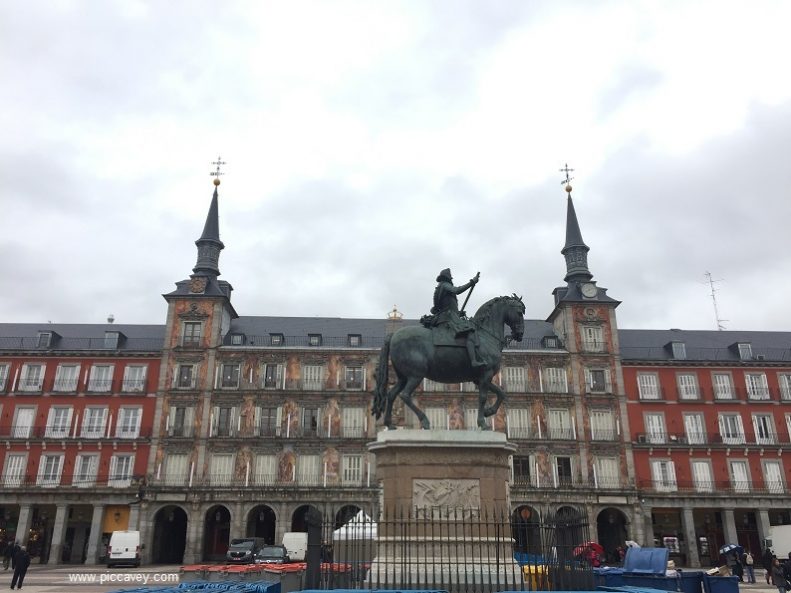 By the River Piedra I Sat Down + Wept by Paulo Coelho
This is a novella set in Spain written by the re known Brazilian author Paulo Coelho. The book has an interesting mix of cultures and customs neatly entwined into the plot. The book's main protagonist is a world traveller who shares his perspective on other cultures. The story gives plenty of insight into the Spanish way of living. The culture, traditions and religious customs that form part of Life in Spain. The book's plot is mainly set in Madrid. Yet the main characters also travel around quite a bit. So you get to experience a lot of locations in Spain and even a little bit of France too.
Books About Life in Spain to Read
What are you reading at the moment? Let me know in the comments below
Perhaps you want even more inspiration… Check out my list of 50 Spanish Themed Titles