As a foodie and some who eats out in local restaurants frequently. The lockdown is causing huge withdrawal symptoms. Most weeks I would eat breakfast and lunch out everyday. So this new situation is a huge change to my daily life.
I am now having to actually buy and prepare food!
Supporting local restaurants
I really am missing eating out and have been thinking about how hard this sanitary crisis is hitting the hospitality industry. So after speaking to a few restaurants I have managed to cobble together a list of small ways that we can support them through this difficult time.
We can´t all manage to offer huge tips to restaurants like some have done in recent months.
Delivery Service
During this lockdown many things have change. Some bars, cafés and restaurants that didnt usually have a delivery service have set one up. Check out your local restaurants website to see if this is the case. Some of the larger UK restaurants have even revealed their recipes online recently. So that you can recreate your favourite dish at home.
Also some restaurants that usually deliver may have altered their service area or menu. As they see high demand or perhaps have fewer staff working. Companies are taking a lot of care to deliver safely, so please feel free to order online and mark your order with observations if you prefer. (e.g leave on the doorstep and ring the bell when you arrive)
Some local businesses are changing their opening hours too. In these unprecedented times please check as service may be different than before the lockdown. Some of their regular ingredients maybe more difficult to source too. So be a friendly customer if you do order.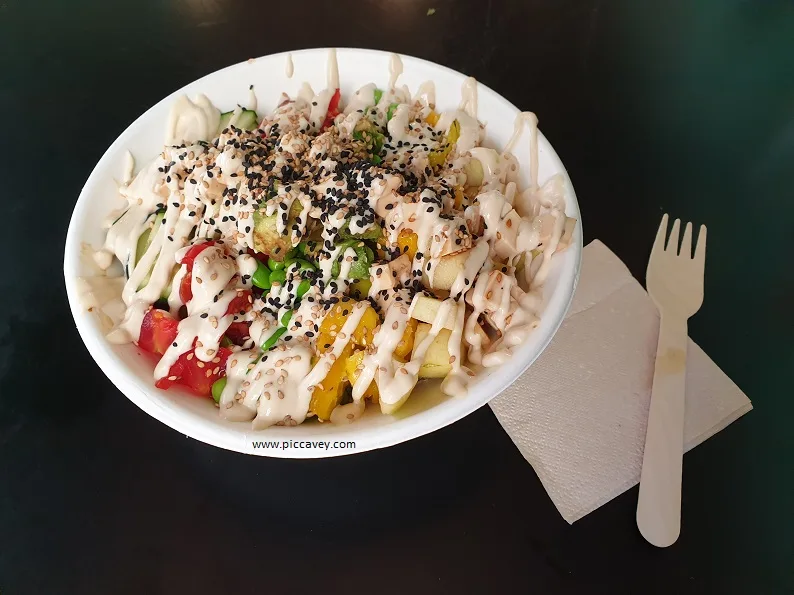 Social Media
A simple way to support any business during this time is to interact with them on social media. Do you follow your favourite restaurants on Facebook or Instagram? Now is a good time to share the love by commenting on their posts. You may even have your own photos to share online and tag them in.
Also as the lockdown drags on you will be up to date with offers from places that you frequented before this began.
Restaurant Gift Vouchers
At a time where people are having to cancel weddings, celebrations, graduations and other events. Sometimes it´s hard to know what to do. As you may not be able to visit or see your family member or friend. Gift vouchers for restaurants are a great idea. Like postponing the celebration for a later date.
Square Meal offer over forty choices of restaurant or cocktail bar. So its a perfect idea for a celebration or event after the lockdown ends. You also support the hospitality sector during this difficult time too.
Review local restaurants
Often we dine out or enjoy a particular meal but don´t bother to review it. Now is a great moment as we have so much time on our hands to write that review. Review restaurants, cafés and bars on Google maps, Trip Advisor or on Facebook. If you add photos of your experience its much more influential to other readers and more credible.
In fact the foodie photos are what make me decide on a restaurant when I am travelling.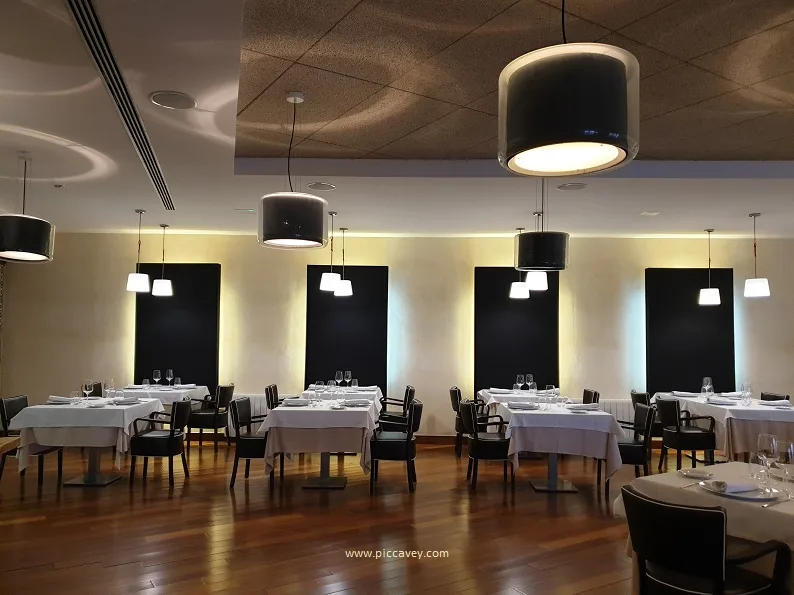 Do you have any other ideas of how to support restaurants during this time?
Let me know in the comments.