With consistent sunshine, golden beaches and famous resorts, it's no surprise that Tenerife is one of the most popular overseas destinations for Irish holidaymakers. But there's a hidden side to the island away from the tourist hub, and it's a must for your itinerary this summer.
If you're planning a visit, try these
Unspoilt locations in Tenerife
Las Teresitas
This beach is a real hidden gem, tucked away in a secluded cove below the rugged Anaga mountains. Dotted with seafood restaurants and natural palm trees, the unspoilt town is the perfect retreat from the buzz of southern Tenerife. The secret paradise is 70 kilometres north of Tenerife South Airport, which enjoys regular flights from Dublin. For a mile-long stretch of golden sand, you'll find the journey worthwhile.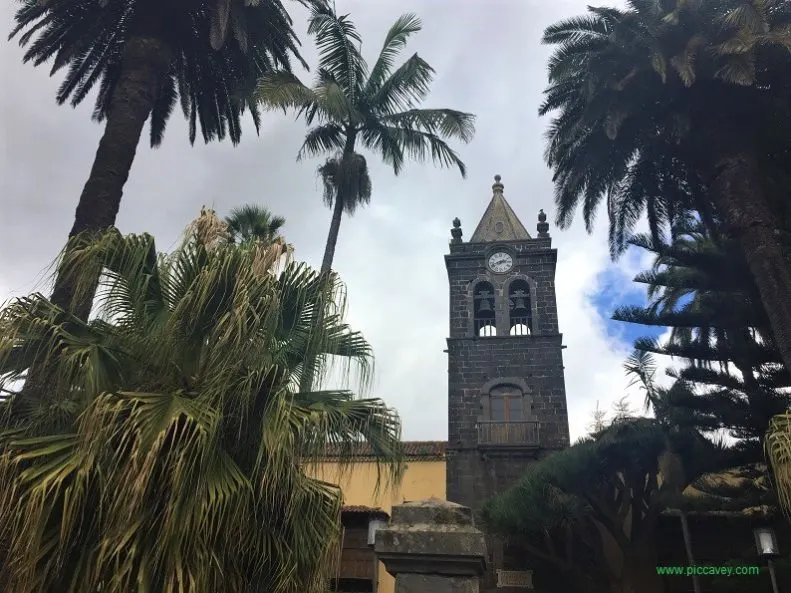 San Cristobal de la Laguna
Now a UNESCO World Heritage Site, this city is the oldest in the Canary Islands, and features colonial architecture and status as Tenerife's cultural and religious capital. The city is preserved in time by the surrounding Aguere Valley, meaning you can walk among palaces, churches and convents from a bygone age. From the surrounding hills you can witness breathtaking views, and the many local restaurants offer authentic Canarian cuisine.
The meeting of cultures and colonial architecture gives San Cristobal a slightly Caribbean feel.
Find out more about local cuisine What to order in the Canary Islands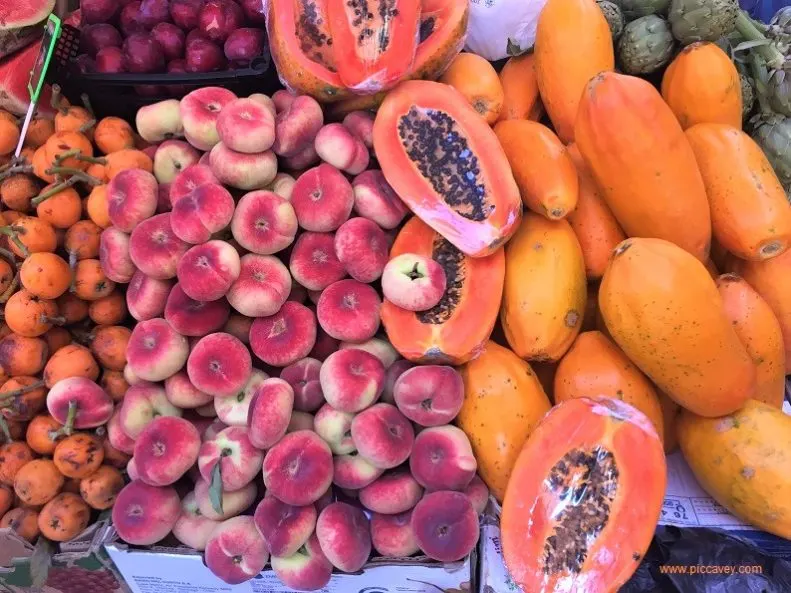 Teide National Park
A geological treasure, featuring volcanic peaks and stunning cable car views, Teide National Park is a preserved wilderness for hikers and tranquility seekers alike. The landscape varies seasonally, with rocky cravets creating colossal, dark wonders in winter, blooming into a floral paradise in spring – you'll experience plants and aromas you can't see anywhere else on earth.
The site was declared a National Park in 1954, and was later awarded the top category of the European Diploma of Protected Areas. This means Spain's highest peak is one of its best protected locations.
With walking and hiking still among the best ways to explore Tenerife, it can pay to get lost in these magical mountains.
You can also take a Cable car up at Sunset to make the most of the stunning views.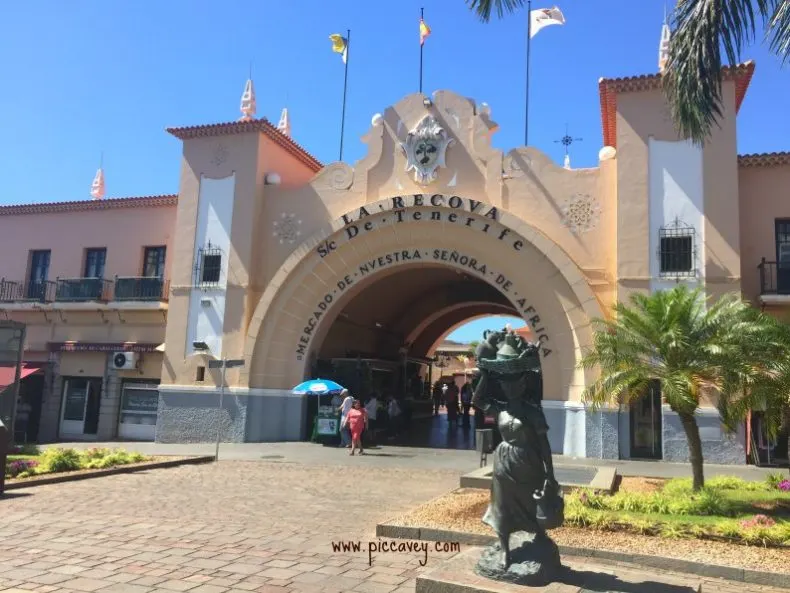 Abama
Abama is the stylish gem of idyllic Tenerife, offering golf resort hotels, luxurious villas and a secluded yet public beach. Protected by cliffs, this pristine beach is the perfect spot for those seeking a romantic sunset.
Los Gigantes Cliffs
Cruise along these iconic cliffs, with boat trips offering the opportunity to take in the salty air and rich marine life. Locally called 'the giants', they climb to an imposing 600m above sea level. This area is a must for any keen snorkeller and is perfect for families, since the towering rocks act as a barrier against the elements, attracting dolphins, whales and sunfish. Plus, these waters are among the warmest around the island.
The cliffs are easily accessible from the local seaside town of Puerto de Santagio – offering its own volcanic beaches. Dine on the marina or photograph the dramatic cliffs from the Mirador Archipenque lookout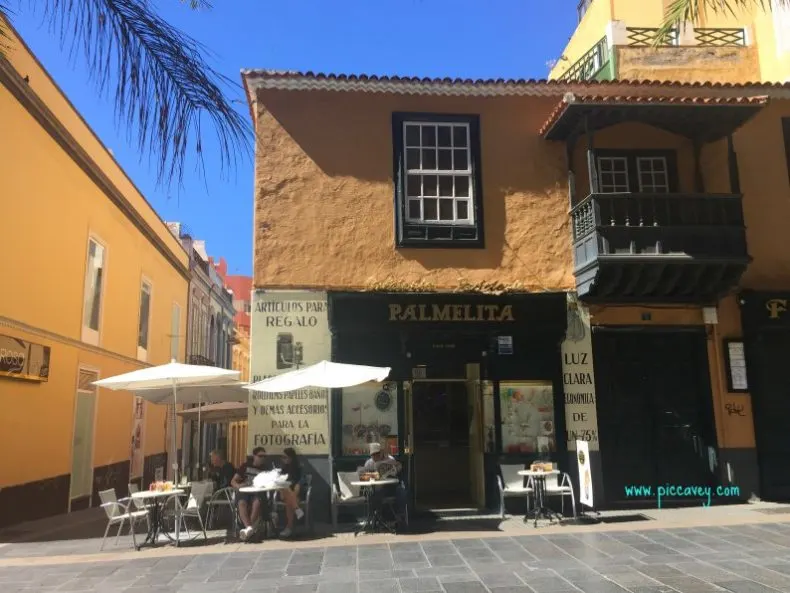 Please Note:
This post contains affiliate links, which means that if you click through and make a purchase, I will receive a small commission. All thoughts, feelings and opinions shared on this blog and in this post are my own.