Spanish Cruise ports
For first-time cruisers, Spain is always a great choice.
Not only does it offer UK embarkation, but you'll be able to see a variety of exciting cities and cosmopolitan resorts in a manageable journey time. It's a great way to get a feel for cruising to see if you like it, too. When researching your options, it's good to look at what's on offer in each of the cruise ports on your itinerary. With this in mind, we've put together our top 5 cruise ports in Spain.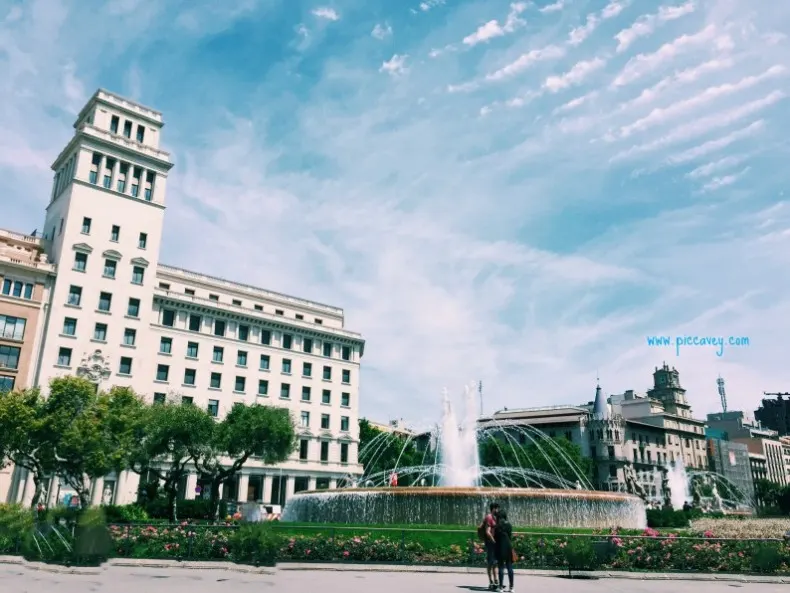 Barcelona
There's nowhere like Barcelona. With plenty of things to do, from its stunning Gaudi-designed cathedral, La Sagrada Familia, to its array of museums, your be enthralled by the bustling capital of Catalonia. Close to the busy Las Ramblas in the old Gothic quarter. You come across a maze of medieval alleyways where you'll find little squares, pavement cafes and glistening fountains.
Be sure to try the local tapas. Chipirones (deep-fried baby squid) with a squeeze of fresh lemon are delicious.
More details on Where to stay in Barcelona
Malaga
Offering an intriguing blend of beaches and cultures, Malaga is another place worthy of your time. With its palm-dotted promenade, sweeping sandy bay and lively, cafe-lined plazas, you'll spend happy hours strolling and browsing.
History buffs shouldn't miss the chance to marvel at the impressive Gibralfaro Castle – perched high up on the hill, it's been watching over the city since the 10th century. Art lovers have quite a few important Museums such as the Picasso or the Pompidou Centre
Cadiz
With urban beaches and stunning architecture, Cadiz offers up a treasure trove of delights. Whether you choose to stay within the city limits to check out the Cadiz Museum and Baroque Cathedral, or opt for an excursion for neighbouring Seville, there's a feast of sights to imbibe. The old town is the place for tapas and souvenir shopping, while those in search of a peaceful saunter, may with to wander into Genoves Park with its landscaped lawns and waterfalls.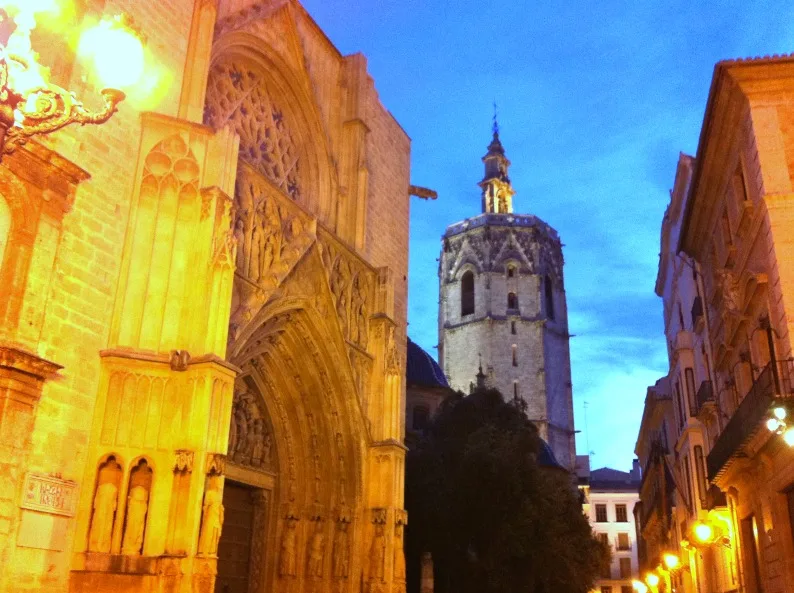 Valencia
Paella, one of Spain's most iconic dishes, originates from the delightful city of Valencia, and aside from the delicious cuisine it's got plenty of cultural highlights to get your teeth into. With its eclectic mix of new and old you can spend many a happy hour exploring at your own pace.
You'll find everything from art-deco buildings to medieval castles. Head to Plaza de la Reina, one of its most beautiful squares, to eat, people-watch and relax.
Be sure to visit La Lonja Silk Exchange, a UNESCO-listed building with impressive interiors.
Families will enjoy a day at the City of Arts + Sciences Hemispheric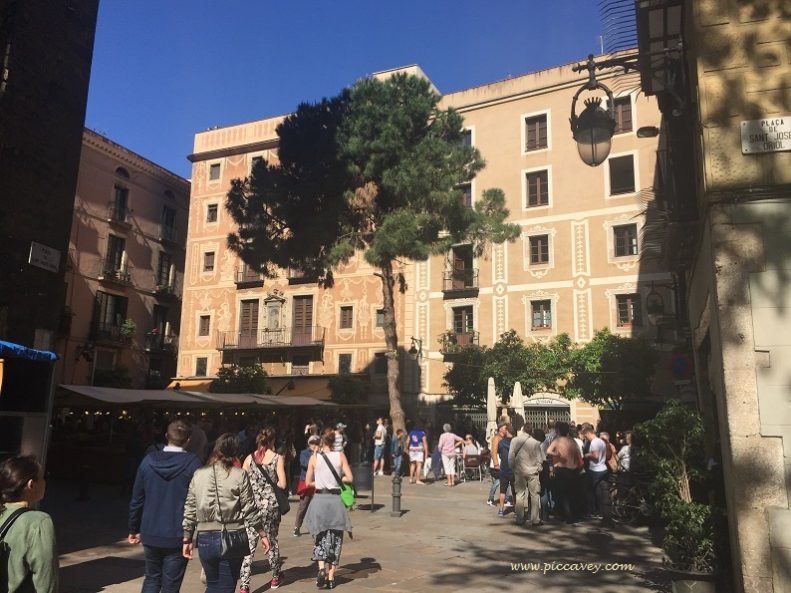 Palamos
Once a small fishing village, the lively resort of Palamos offers the opportunity of lazy beach days or cultural day trips. From here you could visit bustling Barcelona or nearby Figueres. Home to the wonderfully bizarre Salvador Dali Museum. As eccentric and avant-garde as its larger-than-life namesake. The local prawns (gambas) are renowned all over the country and are worth trying. Best accompanied by a chilled glass of Spanish beer.
Cartagena
The Murcian port town of Cartagena has a history dating back more than 3,000 years. Resulting in an array of historic must-sees. The Roman Theatre Museum, discovered beneath the ruins of an old cathedral, is a popular trip. You'll be treated to displays of ceramics and priceless artefacts. There are also plenty of museums should you want to escape the sun for an hour, with the Spanish Civil War Shelters Museum offering interest for history buffs.
Tarragona
With an array of Roman ruins, medieval old town and fabulous beaches,Tarragona ticks all the right boxes when it comes to a port of call in Spain.
Its seaside amphitheatre is one of its most famous sites. The old town is packed with impressive architecture. At its heart a grand cathedral.
Costa Dorada's dazzling beaches are also within easy reach of this delightful city.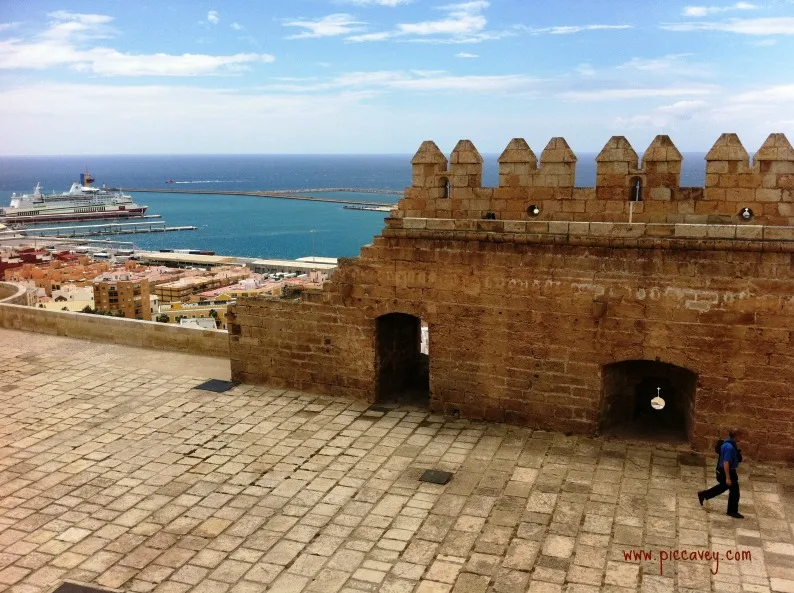 Almeria
This Spanish stopover is a town of two halves. One part is the old town dotted with medieval buildings, tiny tapas bars and street-side cafes. The other offers modern amenities and a collection of galleries and independent boutiques. The Alcazaba is one of the area's top attractions. This castle offers panoramic city views, as well as a watchtower. For natural beauty, journey to Cabo de Gata Natural Park, with its sand dunes and volcanic peaks.
Wherever your Spanish cruise goes, you're sure of a warm welcome, delicious wine and sumptuous tapas – enjoy your voyage!
Spanish cruise ports to explore
Please Note: This post contains affiliate links, which means that if you click through and make a purchase, I will receive a small commission. All thoughts, feelings and opinions shared on this blog and in this post are my own.