5 Reasons to Explore Spain
Undoubtedly, Spain is one of the top destinations for tourists not only in Europe but in the world. Explore Spain as a student, when you are young to get the most out of a year out or summer abroad. In this article, find out why many students prefer to open proessays, get academic help from real professionals, and jet off to Spain.
Reasons to Travel to Spain
Some travellers want to see monuments and places of interest. Others come to Spain when it is festival time to see traditional holidays and celebrations. Many students look for nightlife hotspots or natural landscapes for adrenalin sports here. Spain has it all and more.
The change of climate can cause visitors discomfort, as weather in Spain can be extreme. However most of the time the local climate in Spain is easy to get used to. Humidity levels tend to be comfortable and you can enjoy over 300 sunny days each year. Perfect to spend time on every beach along the Costa Blanca, Costa del Sol or Costa Dorada. So easy to get a tan with all those sunshine hours.
Explore Spain´s Historic Places
Although Spain is not all about beaches and water sports. There are many cultural activities to see in Spanish cities and towns. Spain is full of Medieval castles, Roman ruins and impressive museums. The Catalonian capital, Barcelona is almost an open-air museum itself. Students who are easily bored on the beach will have many opportunities to enjoy local culture. Spain is home to over 40 UNESCO World Heritage sites and the list increases each year.

Theme Parks
Port Aventura is a amazing theme park located close to Salou in Tarragona province. It is one of the most visited parks of its kind in Europe. With more than 40 attractions on this fun packed site. The park is arranged into themed areas which represent different cultures such as the Mediterranean, China, Polynesia, Mexico, and Wild West. (reminds me a little of Epcot)
It´s a great place to spend time with a group of friends, trying all the different rides and attractions. The onsite catering is great as each area has different types of cuisines according to the theme. In summer months you can save money by visiting in the evening timetable with a reduced ticket price. Getting to Port Aventura is easy on the local cercanias train service.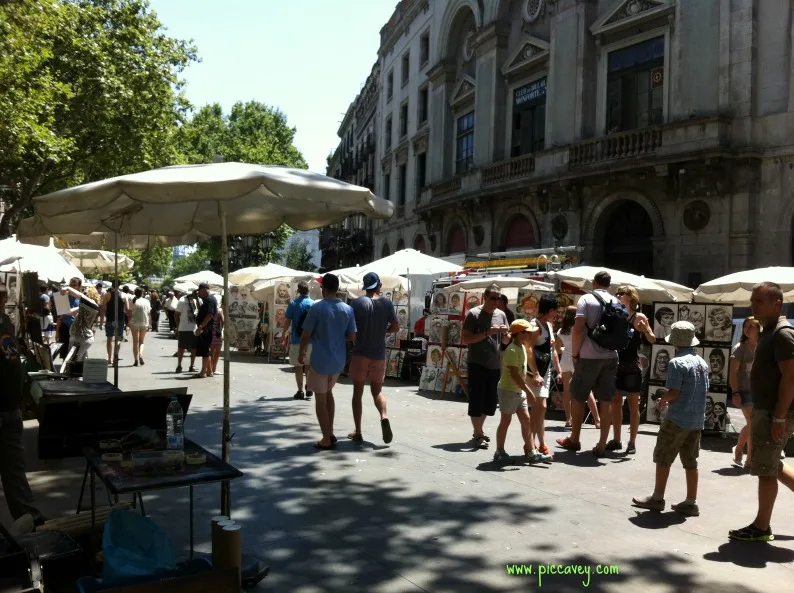 Explore Spain on a Budget
Students may need budget carefully, especially if they are away from home. That's why you should check the superbgrade service, and then go travel on your gap year in Spain. Living expenses in Spain, particularly in the south or smaller cities are affordable. Good local food is cheap especially from the local markets, things that tend to be more expensive are electricity and telephone bills.
This example of the Cost of Living in Granada Spain shows how a monthly budget can look for someone living in Andalusia.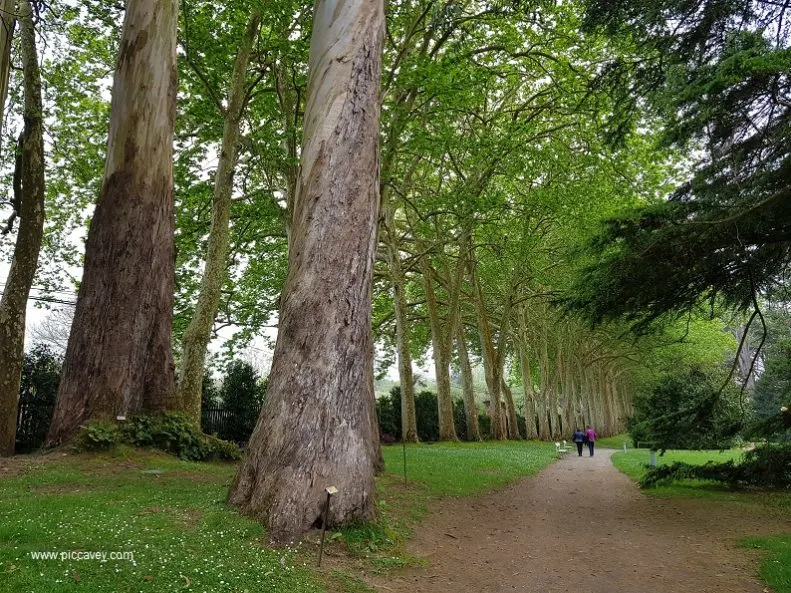 Bonus
Those were the five main reasons to explore Spain when you are young. However, this historic country has so much more to offer. Here are a few factors to add for0 student's to consider before choosing Spain for their travel destination.
Nature of Spain
Amazing natural spaces is another advantage. Spain has the flat plains in the central part of the country, hundreds of kilometres of beaches and well as mountains to discover. Don´t be surprised to come across expanses of land with pine trees alongside orange groves. Its mountainous areas such as the Sierra Nevada or the Pyrenees even have ski resorts open in winter months.
The Spanish coastline itself has countless beaches, adorable fishing towns, and coastal hiking routes. It´s hard to try to explain how many different aspects the country can offer to visitors. The Spanish outdoors will create long lasting memories to treasure after your return home.

Spanish Sangria
Although Sangria is well known all over the world. In Spain most locals prefer other drinks in summertime such as Tinto de Verano or Clara de limon. Tinto de Verano is red wine with lemonade. Claro de limon, is beer with lemonade. (like shandy)
If you want to try Sangria, its best to ask for it in summer months. This is a more refreshing way to enjoy red wine when the temperatures soar.
Spanish Nightlife
The last but not least, nightlife in Spain is so important for students and visitors. Spanish nightlife is diverse and very social. With most places beginning to get busy after midnight. Most clubs and cocktail bars don´t open until 1am.
Spanish people definitely know how to have fun! Usually having dinner around 10pm in local tapas bars or at home. Local Spanish revellers tend to head out after 11pm for a few drinks and head to the club after 1am. Fridays and Saturdays are usually the busiest nights. Although in many student cities, Thursday is a big student night for locals.
While you're young and feeling the need to travel, Spain should be at the top of your list. It has everything ready to explore. Beautiful nature, historic places and towns, lively festivals and affordable lifestyle. What else could a young person want to kickstart a year travelling?