Choose Spain
With so much negative press these days I wonder if people reconsider their visit Spain.
I have been travelling to Spain since I was 12 years old and I now live here. I never tire of visiting Spain. The problems in the Eurozone at the moment are affecting many countries in different ways. In Spain I can say that it certainly doesn't affect the sunshine at all.
Whether you plan to enjoy a city break visiting Beautiful Gaudi Architecture or want to go shopping in the sunshine, Spain is a great destination. You can enjoy a villa holiday on one of the Spanish islands or head to a music festival. Spain has many festivals throughout the year. Forget your wellies, you can leave them at home. No mud in sight.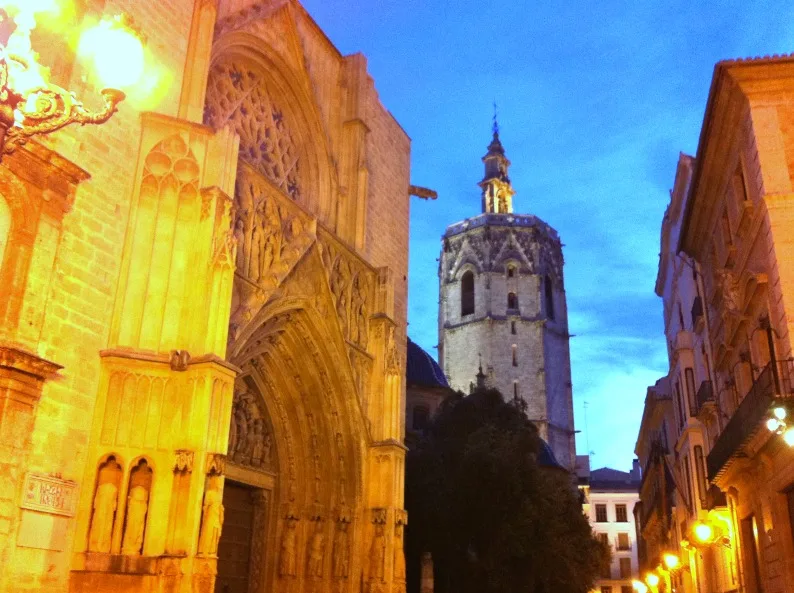 5 reasons to visit Spain
(I could have written many more…..)
Here are my main 5 reasons to enjoy a Spanish break or road trip.
Food & wine
With infinite local and seasonal variations Spain has such gastronomic variety. Food Markets to wander around, restaurants with pavement tables or great little bars packed with locals. Why not enjoy a
local food tour in Granada
and learn about regional produce.
Spanish food doesnt quite taste the same when you aren´t in the country.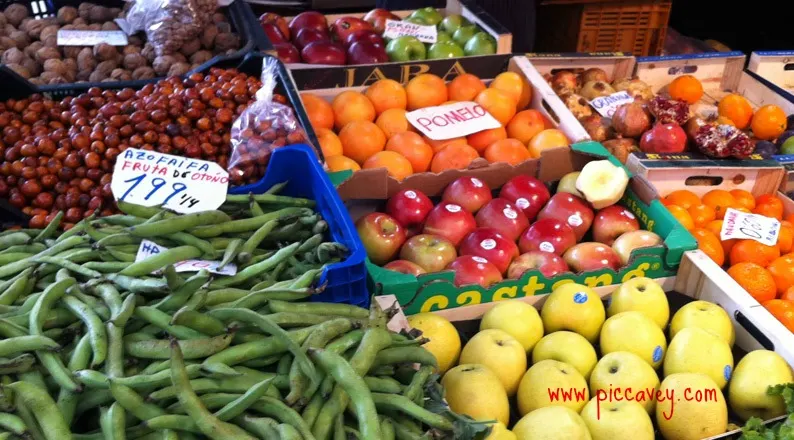 Sunshine
Lots of it. So you can enjoy Water parks, fabulous beaches and water sports. Even into Autumn months the weather still continues to be stable with balmy daytime temperatures and little rain.
History
Lots of monuments, UNESCO World Heritage Sites, Castles and medieval towns to discover. Seen above is beautiful Ubeda in Jaen province. Its hard to find a Spanish town that doesnt have a beautiful church, fortress, castle or tower.
Everywhere is just dotted with historic sites.
Contrasts
Modern cities, tiny white villages in the mountains and chilled out islands. Whichever type of holiday you enjoy there is something for everyone. I´m an architecture geek and love historic places like Medina Azahara in Cordoba. Yet places like the Balearic Islands or the popular costas are every popular with visitors.
It´s so easy to combine a beach holiday with a cultural activity in Spain or visit a large city nearby. That´s the best about these contrasts in Spain.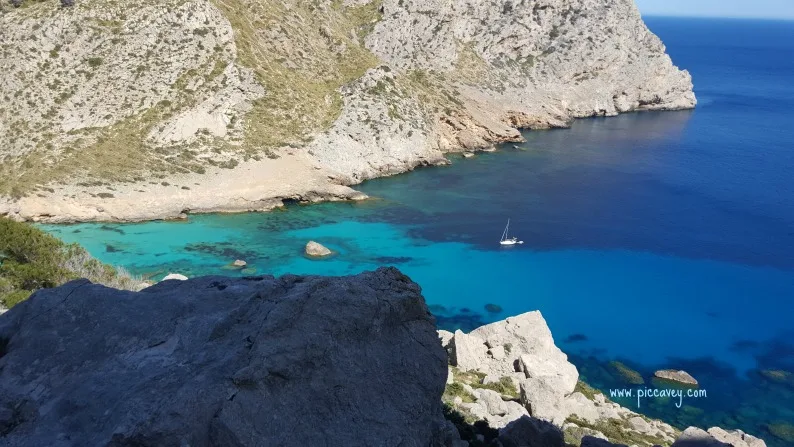 The locals
The Spanish are generally a social & friendly bunch. Local Fiestas are happening all year round all over the country. Most locations have two main fiestas per year, no matter how small the village.
There are some really curious ones like Murcia ´s Burial of the Sardine or the more well known Easter processions in Andalusia.
Sports in the Sunshine
A perfect place for any sport as the weather is so great. You can also ski in several resorts. Baqueira Beret and Sierra Nevada are some of the best places. Yes, you can even SKI in the sunshine, you need to wear lots of SPF of course.
and many other reasons..
..here are 31 of Reasons to visit Spain.
Other things I could have mentioned….plenty of airports dotted around the country to get here quick, the great golf courses, rambling and birdwatching routes, Flamenco dancing and Spanish guitar, the beautiful sunsets, the pace of life here is perfect for your holidays, the siestas in summertime, the chunky bread made in villages, the fabulous seafood, visit Spain at Christmastime to see the local traditions…
Which is YOUR reason to visit Spain?
Please Note:
This post contains affiliate links, which means that if you click through and make a purchase, I will receive a small commission. All thoughts, feelings and opinions shared on this blog and in this post are my own.