People tell me constantly that I´m very organised. I seem to get this comment a lot when I´m at work or when I´m travelling.
I´m just back from a trip to Valencia so while I was unpacking my suitcase I thought that I could share my Travel tips.
Most of my travels are in Spain or Europe. When I travel I like to keep the last-minute stress to a minimum and prepare ahead for a trip.
Probably some of this careful planning even saves me money too.
I don´t need to buy expensive essential items in the airport for example.
Stress Free Travel tips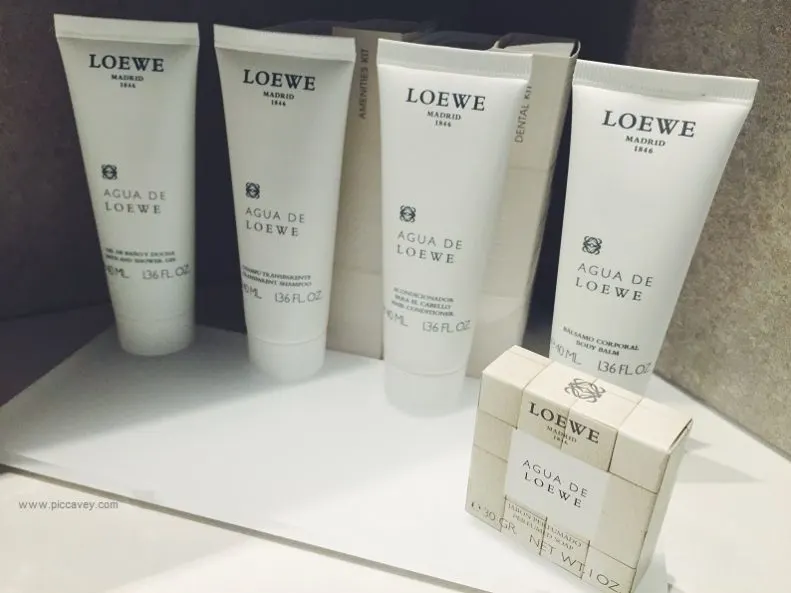 Cosmetic Bag
I always have an overnight/beauty bag ready. It has everything in it that I may need. All miniatures. So I don´t need to check if I have my toothbrush, hairspray, etc. When travelling if something finished I refill it or replace if as soon as I get home ready for the next trip. When I am packing my suitcase I just grab this off the shelf and I know that it´s all set.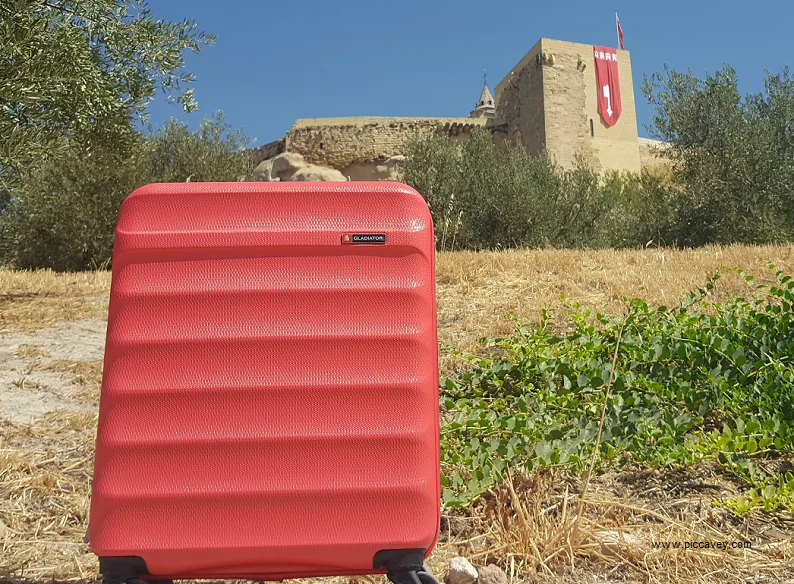 Packing List
I have a word document saved on my laptop and phone. It has a list of what I need in my suitcase. When I am planning a trip I print this out, checking everything off as I pack. As I go down the list sometimes I note down things I need to remember on the page too. This way I can pack over several days and just pick up where I left off. Or even pack at the last-minute. No thinking required, it´s all on the list.
Here´s an example of a Packing List I found useful.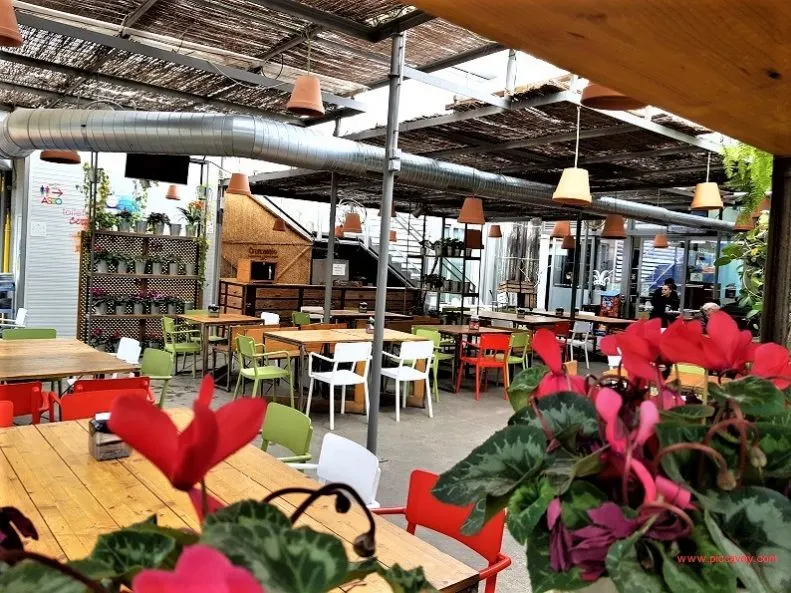 Eating on the Go
Plan food. Imagine how the day/morning of travel is going to work out. Do you need to eat at some point? Maybe better to have an earlier lunch at home? Will you need snacks or drinks for the trip. This can save money and even time. I try to eat healthy food mainly and sometimes find it difficult to find fruit in cafés when you are travelling.
Travel Tips – Documents
Make sure that you print your Travel documents. Boarding pass, train ticket etc. Do you need a map of how to get from the station to the hotel? Think ahead of any useful information that you may need. I often save the local taxi company telephone number into my phone ahead of time (just in case) Another tip is to have a scanned colour copy of your passport or driving licence sent to your own email address. This is great in case it ever get´s lost or stolen.
Charge your Phone
Make sure you fully charge up your mobile phone, kindle, laptop or whatever device you are taking with you. Electric toothbrush? Will you need to take a travel adapter?
Weigh your luggage
This is one of the travel tips that ensures you wont get charged extra. Or have to convince the low cost airline staff not to charge you more. You may notice you have bags of room to take an extra coat with you. I have a small digital scales as I really like to use my full 20 kgs allowance when I travel. Shopping!
Timing
I always calculate backwards and plan ahead of time. Here´s an example. What time do you need to leave the house? This is the same whether you travel by air, train or car.
Flights leave 2.05pm
Boarding 1.35pm
Arrive at airport 12.00 (I have 95 minutes for check in, security etc before boarding time)
Leave home 11.00am (It´s a 50 minute trip from home to the airport)
I hope you find some of these travel tips useful. This video may also be handy for packing too.
What do you do to reduce stress when planning to travel?