Idyllic Ibiza holiday
My Ibiza holiday sprang to mind recently, while looking through some photos. I came across some holiday snaps taken on a trip to Ibiza and Formentera. It made me think about the idyllic time I spent there on that Ibiza holiday. I hope to get back there soon.
Ibiza is well known for its party scene. San Antonio and Playa d´en Bossa being the most popular resorts, but this natural paradise is a beautiful destination to enjoy whatever your style. The local food, beaches and water sports here are highly recommended.
My Ibiza holiday was spent on the beach, swimming and enjoying water sports. The long summer nights visiting the typical markets and boutiques in town. Then enjoying amazing dinners with Mediterranean food, seafood and great wine. The most vivid memory from the weeks I spent there was the intense turquoise of the water and the breath taking sunsets.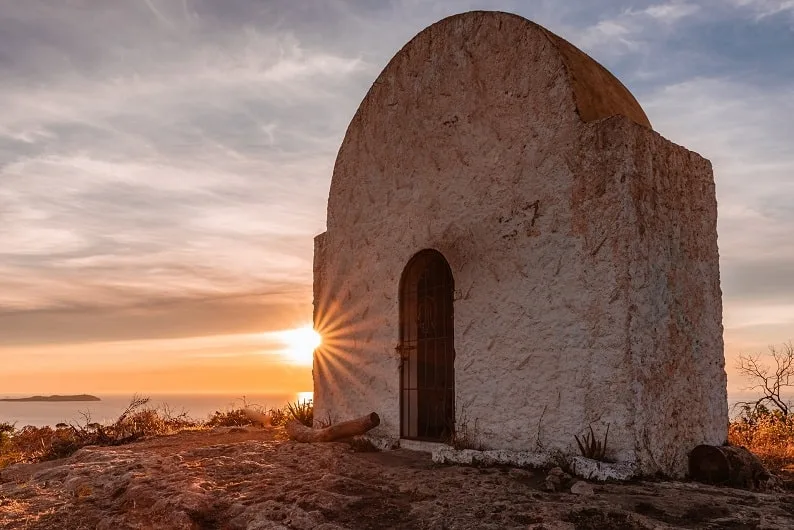 Photo by Michael Tomlinson on Unsplash
Adult Only Hotel in San Antonio
Choosing the right hotel in Ibiza will ensure that your holiday goes to plan. Adult Only hotels such as the
Invisa Hotel Es Pla
is located very close to
San Antonio beach.
It´s an ideal place for those looking to disconnect from the stresses of life and somewhere to unwind. It´s also a short walk (15 mins) to the world famous Café del Mar.
At Es Pla Hotel, if you choose a pool view room as you get to look out from your balcony over lush vegetation and the hotel pool. Rooms at this 3 star Invisa hotel have free wifi and the hotel is just a 25 minute transfer from Ibiza Airport.
Another bonus of staying here is that breakfast starts at 8am and lasts through the morning til 12h. So you can have lazy mornings and dont have to skip the delicious breakfast.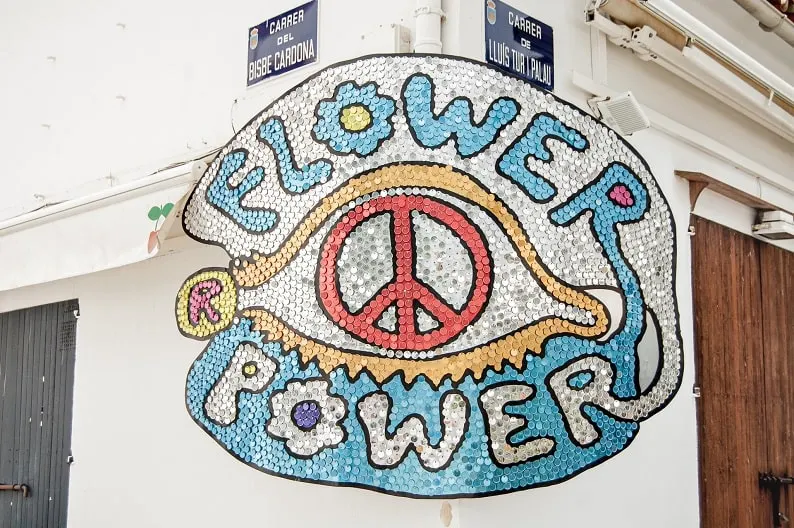 Ibiza Old Town
While you are on the island, I´d recommend visiting the main city of Ibiza. The architecture of Ibiza town is typical of a Balearic town. With it´s whitewashed houses perched on a hill, topped with a church, looking down across the sea. This familiar outline reminds me of many other places in Spain. Ibiza boasts a 16th century fortification and it is recognised as a UNESCO World Heritage site, due to its age and state of conservation.
In many areas of Ibiza you will come across boho style markets. Typically selling crafts, coloured pareos and leather goods. Ibiza is also known for it´s own laid back fashion too. Mainly made of white cotton. It´s is known as Adlib or Moda Ibicenca. The designs may have lace or crochet details. Sometimes that are embroidered. The emphasis is on comfort and reflects the relaxed vibe of the island. While visiting the island you´ll see come across boutiques and stalls selling these locally designed clothes.
As I mentioned earlier the sunsets in Ibiza (and Formentera) are well known. For the best Ibiza sunsets head to Cala Tarida, Cala Conta or Cala Bassa. These spots on the west of the island are special places to get an amazing vista as the sun goes down.
Balearic Treats – Ensaimada
As Ibiza is an island with a tradition of fishing, you will find fabulous shell fish and seafood paellas. Another foodie recommendation is to sample the sweet ensaimada pastry from neighbouring island of Mallorca. This spiral shaped cake is great for breakfast or to accompany an afternoon coffee. It comes with a pumpkin pie style filling called cabello de angel or you can choose to eat it without filling. Sold in large flat white boxes like pizzas or small individual ones.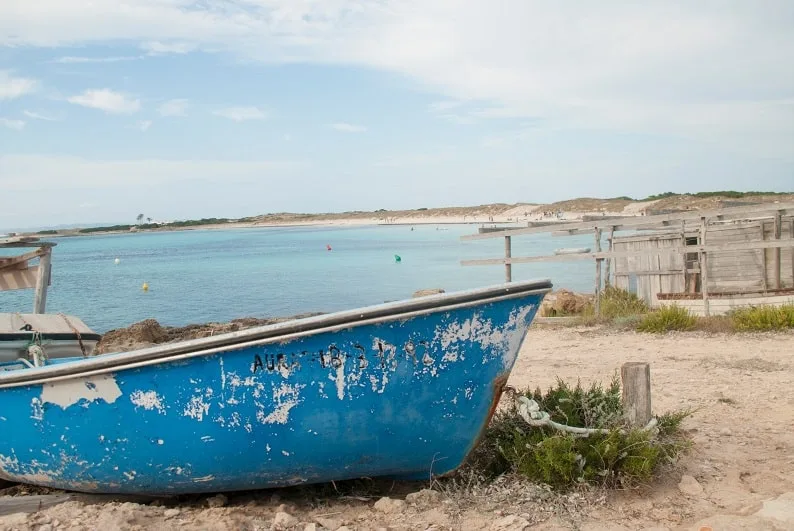 Fiesta in Ibiza
Spanish towns and villages always have traditional fiestas during the summer. Ibiza is no exception.
San Juan Bautista from 21st until 24th June in Ibiza town
Sant Joan is celebrated in Ibiza and throughout Spain on the 24th June with Fireworks and bonfires.
San Cristobal is celebrated on 10th July in Es Canar
Nuestra Señora del Carmen is typical in most Spanish coastal towns on the 16th July. In Ibiza town they celebrate with a Procession to the Port.
Nuestra Señora de las Nieves is celebrated in Ibiza town on the 5th August with Fireworks and Fiesta.
San Lorenzo or Sant Llorenç de Balafia is on the 10th August
Sant Bartomeu is on the 24th August
Sant Agustí is on the 28th August
Visit Formentera
Something I would recommend to anyone on an Ibiza holiday is to take a day trip to the nearby Island of Formentera. You can take the ferry or catamaran from Ibiza town, the crossing takes 30 minutes. You can book tickets ahead of time at the ticket office in the port. Staying in Sant Antoni is a good option as there is a direct crossing from here to Formentera.
This boat will take you across turquoise jewel like waters to Formentera. Once you arrive you´ll probably notice the calm of the Island. The small island only occupies 84kms of land. Of course there are more people around in the summer season but it´s still a tranquil spot to visit
On Formentera you could Rent a Bike at one of the places in La Savina. As the island is compact, to see it by bicycle is a great option. Another place to see on the island is the natural Mud baths at Espalmador. There is something quite amusing about getting into these natural mud baths. Afterwards let the hot sunshine dry the mud on your skin and head back to the beach to wash it all off.
Or perhaps this reminds you of your own Ibiza holiday
Photo Credit: Alexander Schimmeck on Unsplash Ibiza Old Town