Aboard a Spanish Cruise
Enjoying a Spanish Cruise in off peak season can be a good travel opportunity. Prices are lower than in the busy summer holidays. Also the destinations are quieter and make for great photos too. Early in the year (February to April) is a good time to get away from it all before the busy Spring/Summer period is upon us.
Destinations such as the Canary Islands are an ideal spot for catching some Spanish winter sun. Opt for Tenerife, Gran Canaria and Madeira for great food and a warm climate throughout the winter months.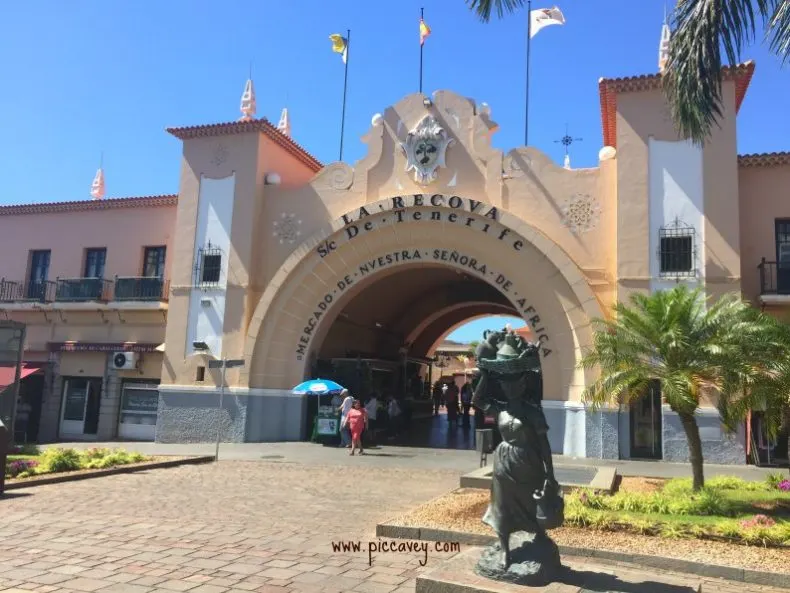 Wine tasting in Lanzarote
Although not well known for its wine making, if you're a winelover, spend a day on a Lanzarote wine tasting tour. Home to Bodegas El Grifo, the oldest winery in the Canary Islands, winemakers in the region dig through the dense volcanic ash to reach fertile soil for planting grapes. Famed for its Malvasia grapes, with a sweet, honey flavour.
Take a tour of the museum and learn about this unique practice whilst enjoying some of the regions finest wines.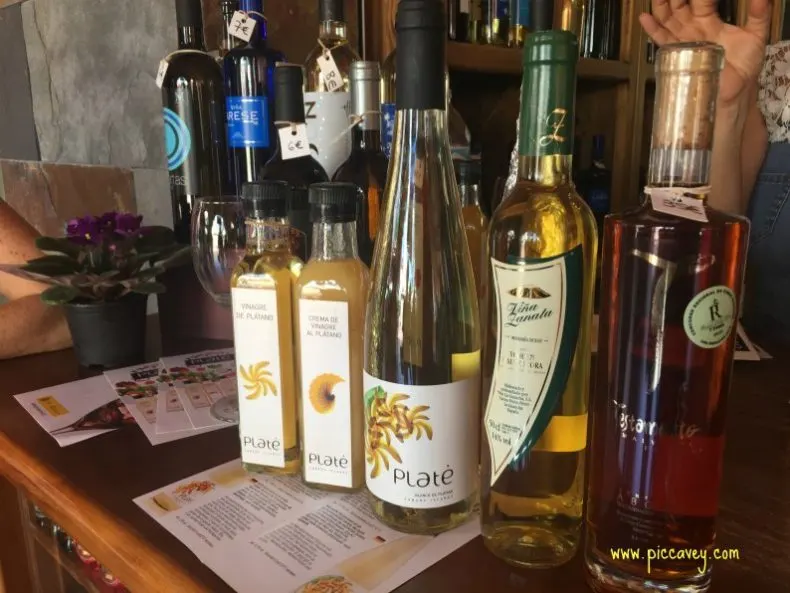 Cruise to the Canary Islands
A Canary Island Cruise is a great way to blow winter cobwebs away. Islands like Lanzarote are perfect, as it is home to at least 300 volcanoes, which make for a beautiful backdrop.
Spend a day exploring Las Palmas, the capital of the Canaries. Short excursions such as a visit to the hills of Barranco de Guiniguada are fun. Enjoy spectacular views oat 1850 metres above sea level. A fabulous panoramic place to see Gran Canaria.
If you are travelling with children a Cruise Packing List maybe handy.
Fuerteventura Beaches
Choose Fuerteventura a Canary Island with over 150 beaches.
So you will be spoilt for choice when planning a beach day.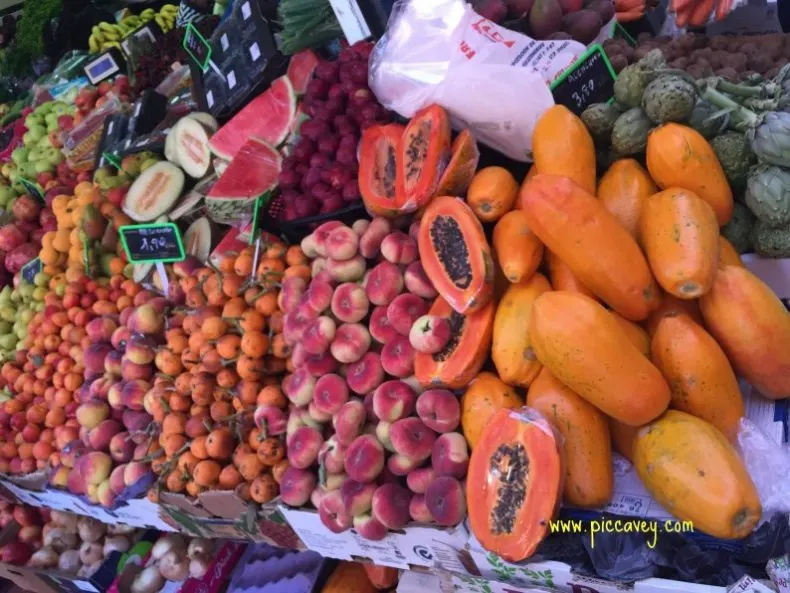 A Taste of Tenerife
Soak up the sun and taste a little of the local cuisine. Tenerife is home to some of the best restaurants in the Canaries. For authentic Spanish food with a hint of the French and North African influence, visit Tasca el Granero, in Santa Cruz de Tenerife. Each of the menus are set, and guests can choose according to their individual budget or taste. Be sure to try the tuna tartare and the dried duck stuffed with foie gras for something extra special.
Before you head off on your winter break, be sure to shop around to determine the best deals. Sometimes it is best (and the attractions are less crowded) to avoid periods during school holidays, as prices can increase around these times.
Heading up to Teide at Sunset is also a great experience. Take the cable car and enjoy the mountain views as you head up to the summit. You can also experience an Astronomical Observation from this unique location on one of the stargazing activities
Culture in Malaga
Stopping off at Malaga port allows you to
enjoy local gastronomy
in Andalusia or visit one of the fabulous Museums in the city. The Picasso Museum, Thyssen or Pompidou are all worth seeing especially for art enthusiasts.
Museums such as the Automobile Museum and
Glass Museum
are quirkier but great fun to visit too.
Other monuments in Malaga are the Alcazaba fortess or the stunning marina Muelle Uno which is great for sunset walks or a morning jog.
Whether you choose a Spanish cruise to Gibraltar, Cadiz, Malaga or
the Balearics
the sunshine and great food is guaranteed.
Please Note, This post contains affiliate links, which means that if you click through and make a purchase, I will receive a small commission. All thoughts, feelings and opinions shared on this blog and in this post are my own.