If you are about to Travel with Kids in Europe for the first time, you will want them to have the best experience. Europe has a lot of attractions, tourist sights and festivals that will excite young children and entertain all the family.
As this is their first time, it is best to plan your tour and enjoy a stress-free family bonding trip in Europe's most beautiful locations.
Best Places to Travel with Kids in Europe
Here are seven recommendable cities to include on your shortlist.
Edinburgh
This castle topped town in Scotland is excellent for sightseeing and walking around. There are also plenty of activities for your kids. One of the famed castles in Europe, Edinburgh Castle sits atop an ancient volcano and offers an impressive 270° view of the North Sea shore and the Scottish plains.
The National Museum, Camera Obscura, and World of Illusions are some of the family-friendly tourist destinations. Visiting the Royal Ship Britannia or A Harry Potter tour will get your kids excited about a stay in the Scottish capital.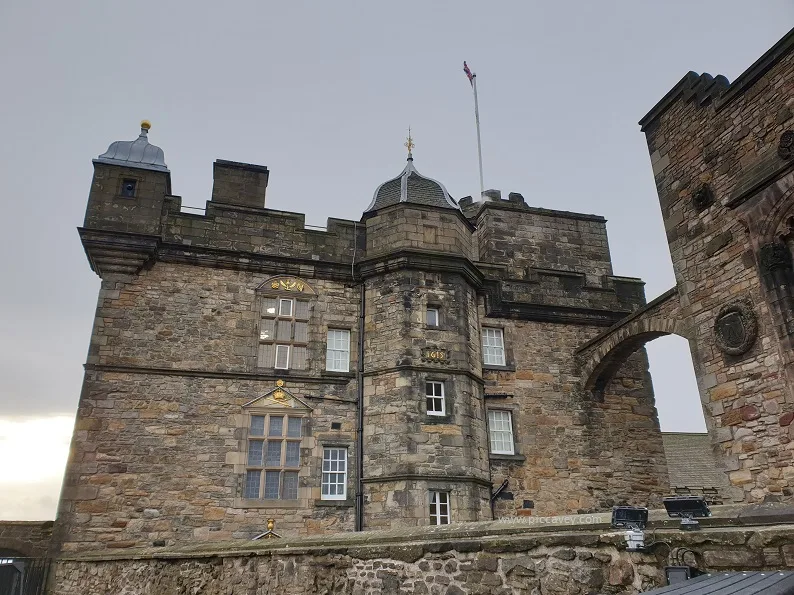 Rome, Italy
Aptly called the Eternal City, this is also a popular tourist destination with many magnificent sites. If you are bringing your kids along, the Colosseum, the Pantheon, and the Castel Sant Angelo are the best places for family tours.
To add a little spice for your kids, what not book a walking Roman ghost tour recounting Rome's legends and mysteries. There maybe a few little shocks along the way, but this spooky tour is a fun adventure for all the family.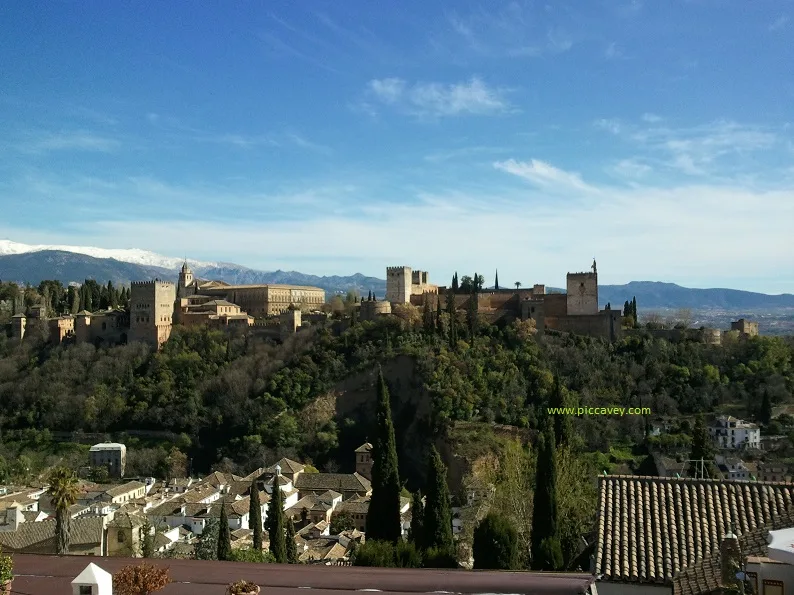 Granada, Spain
With narrow cobbled streets in the Albaicín quarter, snow capped mountains and the majestic Alhambra Palace, Granada is a destination for all ages. Children will enjoy visiting the Generalife gardens at the Alhambra or climbing the watchtowers to take in Sierra Nevada Mountain views.
Daytrips from this Spanish city include the Alpujarra Villages or the Caves of Nerja. Both activities will keep their imaginations whirring through their stay. Family friendly Granada hotels in the city such as Hotel Barcelo Carmen or Aparthotel Gran Luna have pools for warmer days.
The most popular times to visit Granada are Easter week and September/October. So if you are travelling on a budget it´s best to avoid these times. Low season in Granada is November to February and in August. Granada is a charming city however you can visit it on a budget. Eating out can be cheap especially with the local tapas culture. Spain is one of the cheapest countries in Europe to visit afterall.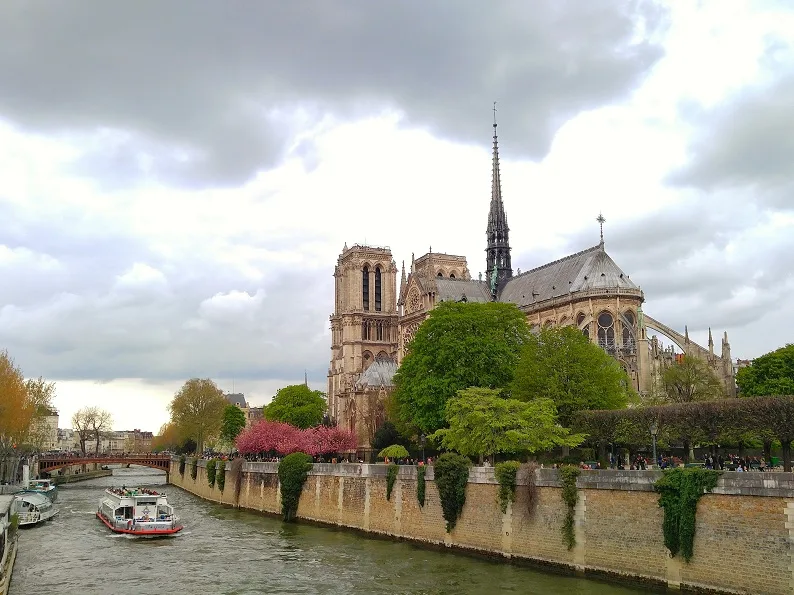 Paris, France
This magnificent city is a good introduction to European culture for any child or student. A trip to Musee du Louvre, the Champ Elysees or the famous Eiffel Tower will leave a lasting impression for any visitor. Museum tours, an aquarium excursion, and a litlte picnic time at the Tuileries Park or on the banks of the Seine will make your Parisian trip a hit with the kids.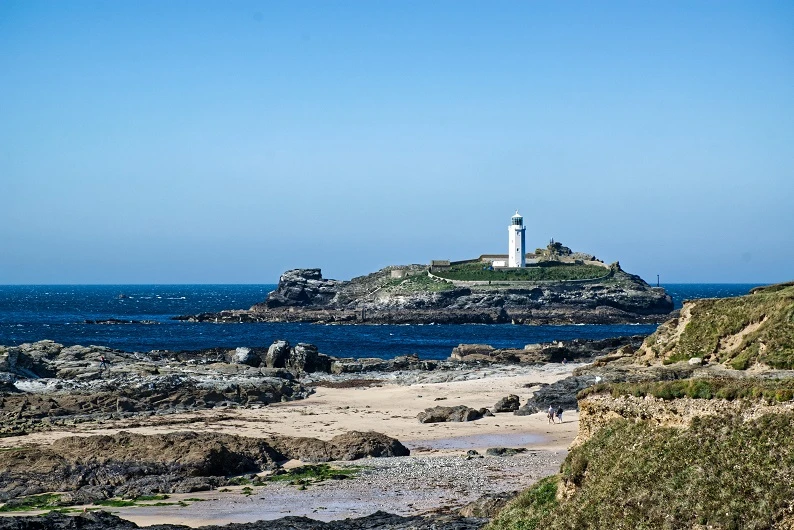 Cornwall
While Cornwall is not at all a destination for tours, the sparse geography and wildlife will offer a quieter but equally enjoyable break. In fact this area is more suited to a UK Road Trip.
With plenty of outdoor campsites for the family, the coastal landscapes are perfect to experience together. One of the best places for family camping in South West England is the Beacon Cottage Farm in St. Agnes. With an excellent campground, generous space for a rented trailer, and a magnificent seaviews, a night under the stars as a family can become the best holiday memories to treasure with your kids.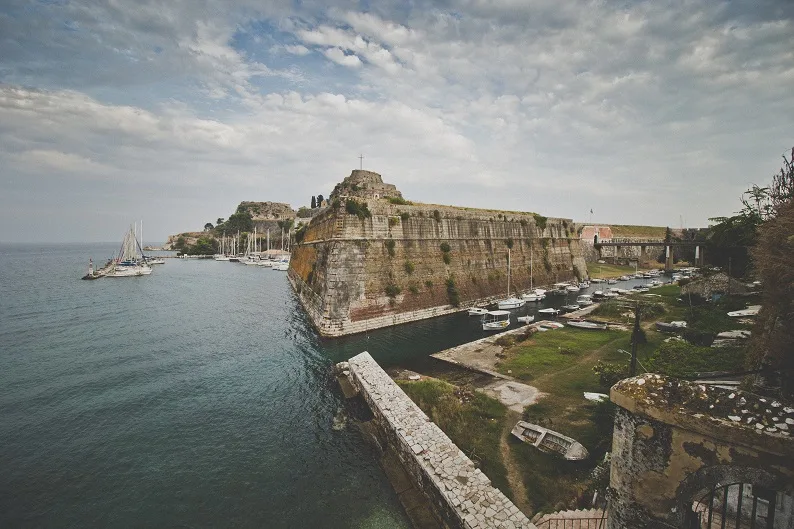 The Greek Islands
If you are taking your children to a beach destination. Then make your way to the Mediterranean shores. The Greek islands are notably one of the best beach destinations in South-eastern Europe. Santorini, Mykonos, Corfu, and Crete are the best Greek islands for family tours.
You can stay in a villa with your kids or enjoy beach volleyball. You will also have fun splashing around in the turquoise waters of the Mediterranean.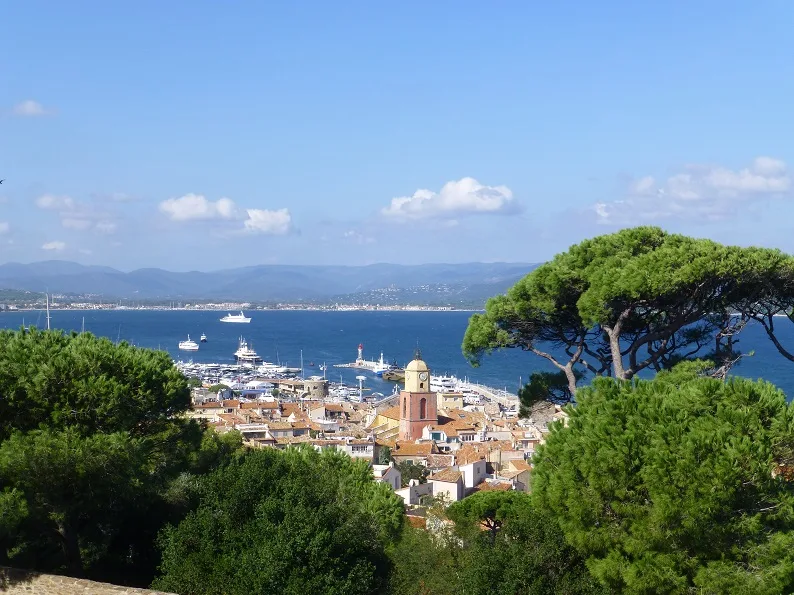 Provence
Another popular beach destination for the whole family is Provence and the Cote d'Azur. While resorts, food stores, and boat docks cover the shoreline of this famous destination. There is still a lot of sightseeing to be enjoyed. My first international holiday as a child was to this area in the South of France.
To make it child friendly all you need is to hire a bike. Cycle round the quaintest and commercial parts of town. As it is flat by the shore, its an easy activity and will be a fun way to see the area. Swimming and wildlife centre visits are the popular family tours in this region too.
Europe has many interesting spots to visit and activities to choose from for family travel. Good for children and those who are kids at heart alike.
Seven Destinations to Travel with Kids in Europe in 2020