Food trends each year emerge, changing the way we shop and select food. For a long time now, it has been vital for people to feel good about what they eat and drink. Many health-conscious consumers are keen to learn more about the food and the way its produced.
2020 Biggest Food Trends
Here are some of the biggest food trends for the year 2020. Most are geared towards healthy living.
Non-dairy milk alternatives
Many people have opted for non-dairy milks. Some of the best nutritionally include:
Pea protein milk-this is suitable for people with soy and nut allergies. Compared to other plant milks, it contains more protein. Its taste is mild and pleasant. You can use it as an ingredient in recipes or just drink it.
Almond milk-this is one of the most popular non-dairy milks. It is perfect, especially if you trying to cut down on your weight because it has meager calories.
Oat milk-this milk is a little bit sweet, making it more popular. It is not very suitable if you are trying to lose weight because it has high calories. On the positive side, it contains fiber.
Soy milk-it is not very popular nowadays because of other alternatives. It has a chalky taste that turns people away. However, it has essential nutrients like calcium, vitamin B12, and protein.
Keto food trends
The ketogenic diet has become popular in 2020 because most people want to have low-carb food intake. This diet is high in fat, which aids in weight loss. It is also suitable for people living with diabetes, certain cancers, and other diseases.
Here are some of the healthy foods to eat on a ketogenic diet:
Nuts and Seeds
Nuts and seeds are high in fiber. When you consume them, you will be full and hence absorb fewer calories. You can try some of them like Sesame seeds, Pumpkin seeds, Chia seeds, Walnuts, Flax seeds, Cashew nuts, Macadamia nuts, and almonds. Add them to your salads or put them into your breakfast bowl. They also make a good snack food, a better alternative that crisps or other high salt, high sugar content options.
Eggs
Eggs contain less than 1 gram of carbs and can keep you full for long. They will help you with protection against heart and eye problems.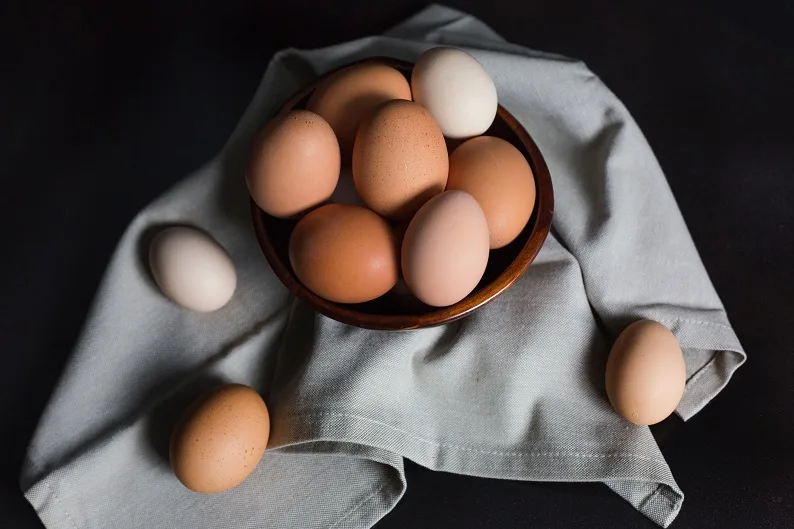 Low-carb vegetables
Most vegetables contain very few carbs. Use non-starchy vegetables in your meals like kale, broccoli, and cauliflower. They are very nutritious and may help to prevent diseases.
Meat and Poultry
Meat and poultry are staple foods on a ketogenic diet. They do not contain carbs and are rich in vitamins and minerals like potassium, zinc, and selenium.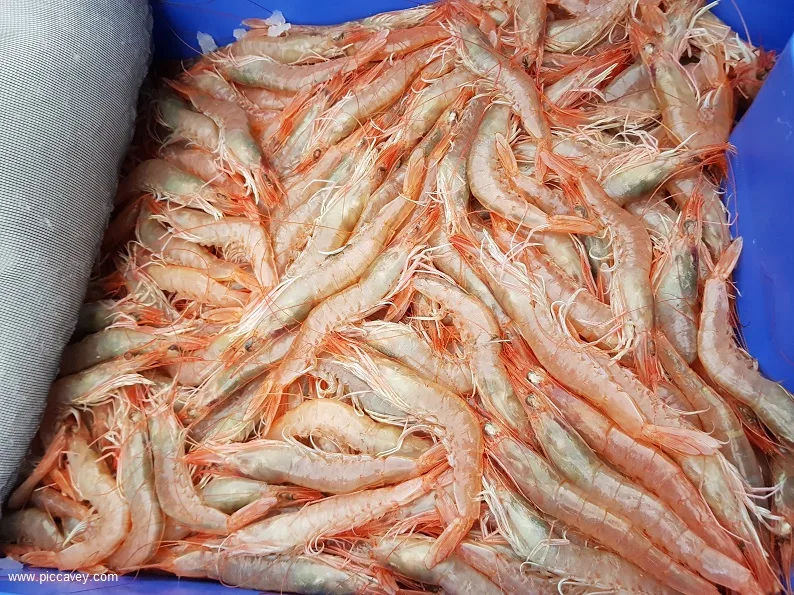 Sea Food
Fish and shellfish are low in carbs and hence keto-friendly. They also contain useful minerals, vitamins, and omega-3s. Some popular types of shellfish are; Clams, Mussels, Octopus, Oysters, and squid.
Avocadoes
A popular food trend for several years now. Avocados are high in vitamins and potassium. They also help improve cholesterol levels. Furthermore, they improve the general condition of the heart. Avocadoes are grown in Southern Spain, particularly along the Costa Tropical and in Malaga province too.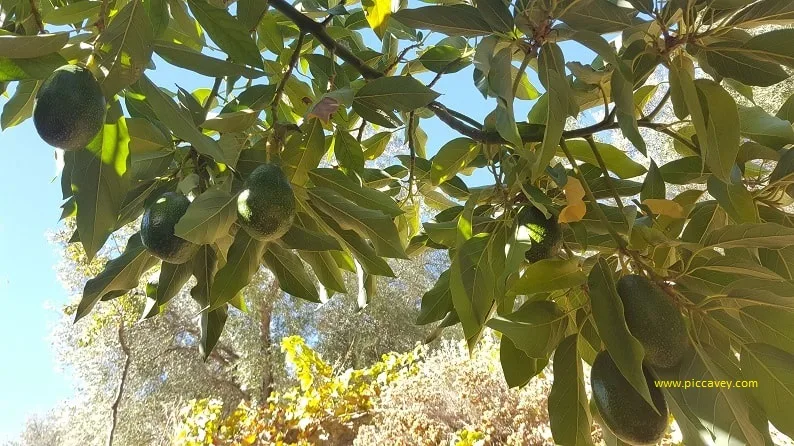 CBD Infused Food trends
CBD is a compound that is found in the cannabis plant. It is not marijuana, but it is a compound that is extracted as oil. Nowadays, because of its health benefits, it is used for human consumption. Organic CBD oil can also be used for cooking too. Some health benefits of CBD include potential therapeutic qualities and calming effects. Some of the shelf food and drinks already come infused with CBD in their ingredients. Examples such as Kombucha drinks, Cold brew, Salad dressings, Gummies and powder supplements among others.
Collagen Supplements
Collagen supplements have become popular because of their health benefits. Some of the health benefits include;
Improving skin health- the supplements help to slow down the aging of your skin.

Helps relieve joint pain-taking the supplements reduce inflammation and stimulate the synthesis in the body. People with osteoarthritis benefit because they are relieved from pain.

Boosts muscle mass-collagen supplements increase muscle growth and strength in people who are losing muscle mass due to old age.
You can enjoy collagen powder as an additive to your coffee, tea, and smoothies.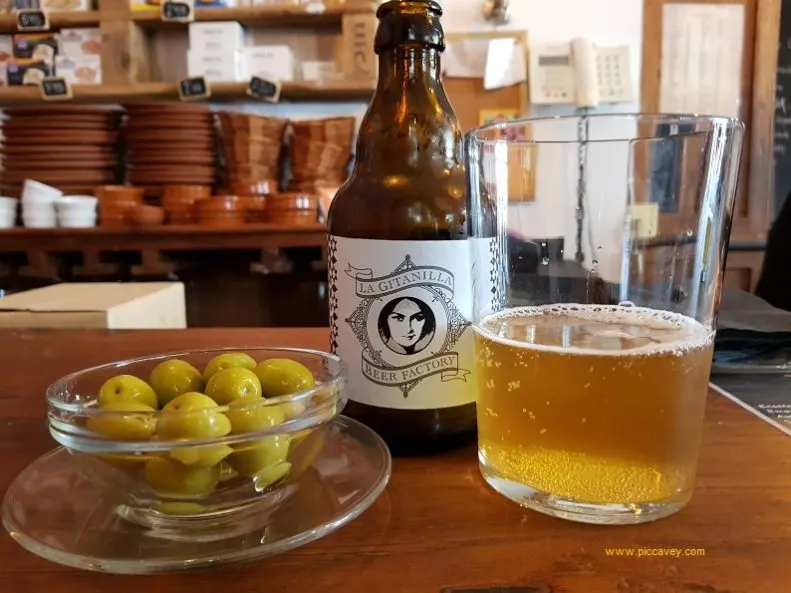 Low-alcohol Beverages
Many benefits are accompanied by taking drinks that are low in alcohol content. These benefits include;
Cutting risks of illnesses like cancer, mental health problems, heart diseases, and high blood pressure.

Being more productive.

Getting a better night's sleep.

Avoids depression
Because of these benefits, many people have opted to go for drinks that are low in alcohol content. Popular choices are alcohol free beer and wine. But there are more drinks available as this trend increases.
2020 Food Trends