A Comprehensive Guide to Andalusia
A guide to Andalusia – The Southern region of Spain
Over the few years I have been writing this blog I have visited a huge part of Andalusia.
This post links up all that information into a handy clickable guide to the region. (blue text are links to related articles) I still have some places to visit but will add them as I travel to new locations.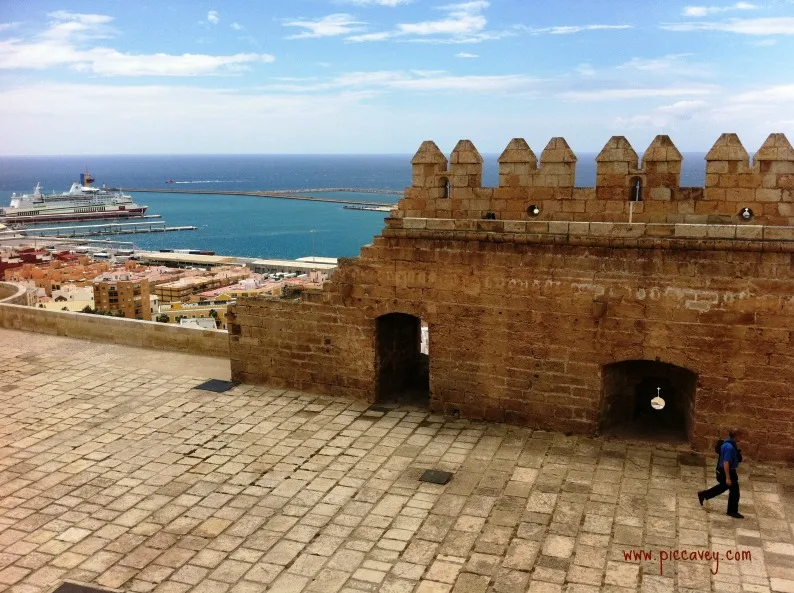 Almeria
The province of Almeria has Cabo de Gata´s beautiful coastline, desert landscapes and great fiestas too.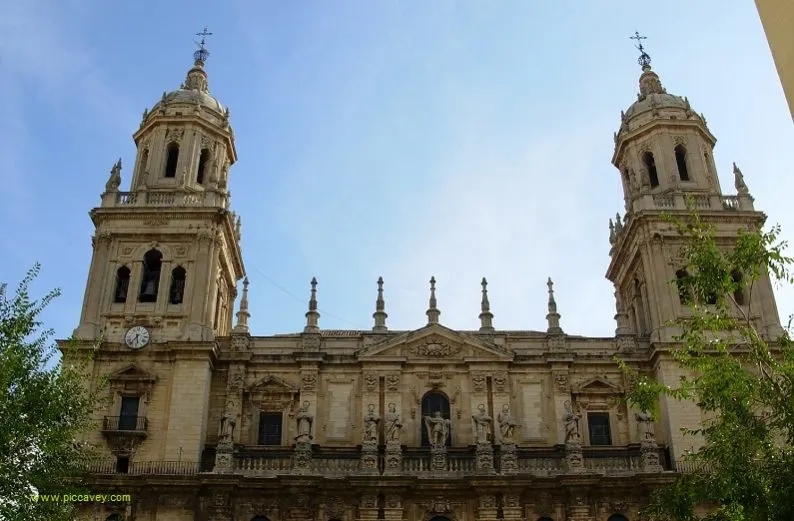 Jaen
I have visited Jaen Cathedral and also the Summer Fair. In the province of Jaen known for its production of olive oil. There are three towns that are of great interest.
UNESCO sites in Baeza and Ubeda are great for architecture lovers.
Alcala la de Real has an impressive castle worth visiting.
Jaen province has many castles and fortresses dotted around the countryside.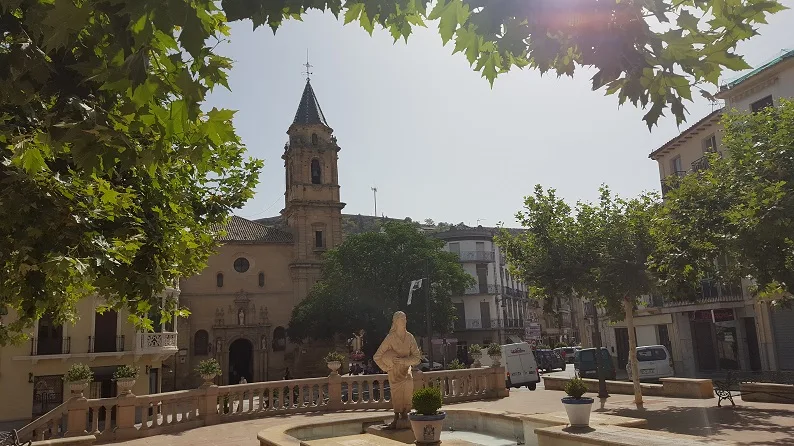 Granada
This has been my home town since 2006 although Ive been visiting since 2001. I have written quite alot of material about Granada and it´s province.
All the links can be found in My Granada guide here I have also prepared a calendar about the región. See my perpetual Granada calendar here.
Thinking of moving to Andalusia? This post has Frequently Asked questions above moving here.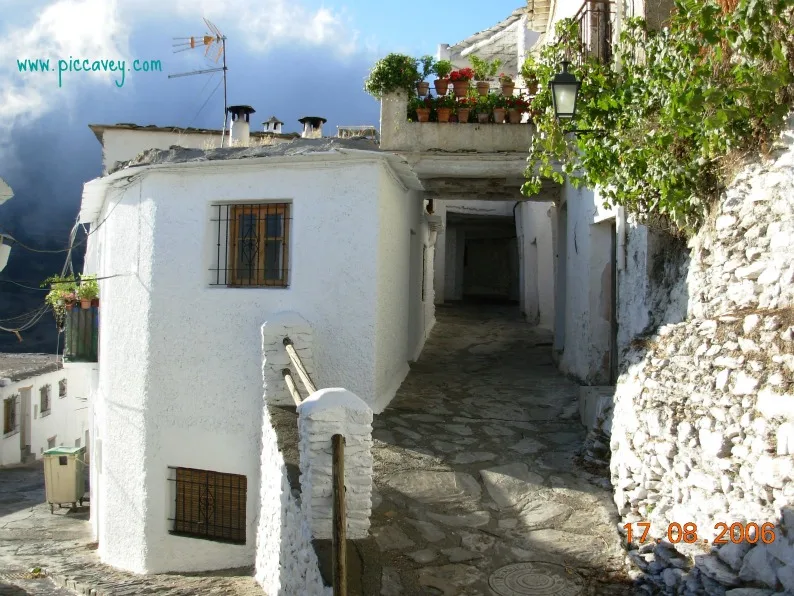 Cordoba
I have visited Cordoba several times and also discovered parts of the province too. Priego is a beautiful town to visit and the subbetic is wonderful if you like rambling. I reviewed 6 restaurants in Summer 2013 in Cordoba city and also got to see the Famous Patios and also the Viana Palace too.
Malaga
Malaga city has it´s fair share of monuments and impressive buildings. I´m not sure if this is a well known fact. Malaga Car museum also is a great option if you love driving or are passionate about vintage things. Inland Malaga has the beautiful city of Ronda and other natural areas that I still have yet to discover. There is more to Malaga than the Costa del Sol
More information on Malaga Food here and on the Costa del Sol
Seville
I have spent a few days in Seville you can also see more information here: Interview with Sunshine Siestas in Seville
I also visited Ecijá in Seville Province. More coming up soon on this town.
Cadiz
I live in Granada but my heart is in Cadiz. There is something special about this place. I took a break in Cadiz in 2012 and got to visit the City of Cadiz as well as tasting the great fish there. I visited the Horse Fair in Jerez de la Frontera and took the Catamaran (public transport!) across the bay to the coastal town of Puerto de Santa Maria I am trying to find an excuse to return to visit Baelo Claudio, Tarifa and Zahara de los Atunes.
Huelva
I have driven through Huelva on my way to Portugal. This region is famous for the Rocio pilgrimage, Spanish Ham and strawberries. I visited in December 2017. I do know of @inglesenhuelva who tweets about life in this corner of Andalusia if you want to find out more.
Other Andalusia posts:
Here´s my A to Z guide of Andalusia for a summary of the region. If you want a gift guide to get great souvenirs click here. I have also written a post about the Colourful fiestas that are celebrated around Andalusia. If food is your thing (like it is mine) check out these Authentic Foodie tours around Andalusia & Spain
As I discover other areas of the region (I still haven´t quite seen it all yet) I will keep adding to this list and update as I go. Hope you found this guide to Andalusia useful.