Anecdotes living abroad
Living abroad you can find yourself in odd situations. I shared one of these stories on my blog a while ago, on this post about Village life . Although that anecdote is just one of many after fifteen years abroad, I have quite a few..
I thought that if you are moving abroad or considering it, by sharing my embarrassing moments you might relate and can begin to understand that these confusing situations are often just part of adjusting. Several of my anecdotes are moments ´Lost in Translation´ of course.
Knowing the local language makes a huge difference living abroad, but there are lots of tips which you should be aware of if you're thinking of emigrating. Even when you speak the language well, and say the correct words, it doesn´t always work out how you expect. Communication is a two way thing. The person listening must try to understand you and be open minded too, this is not always the case!
Tea at 5 o´clock
I remember asking for ´three iced coffees ´ in a bar. Tres cafés con hielo It was summertime in Granada. My Spanish was at a very good level. Even so the waiter served me three cups of tea. Now there is no similarity between the phrase tres cafés con hielo and tres tés but that´s what he served me.
My only thoughts on this are that he must have thought: 5pm. English. She will want tea. This situation has no explanation at all. It´s just one of those things.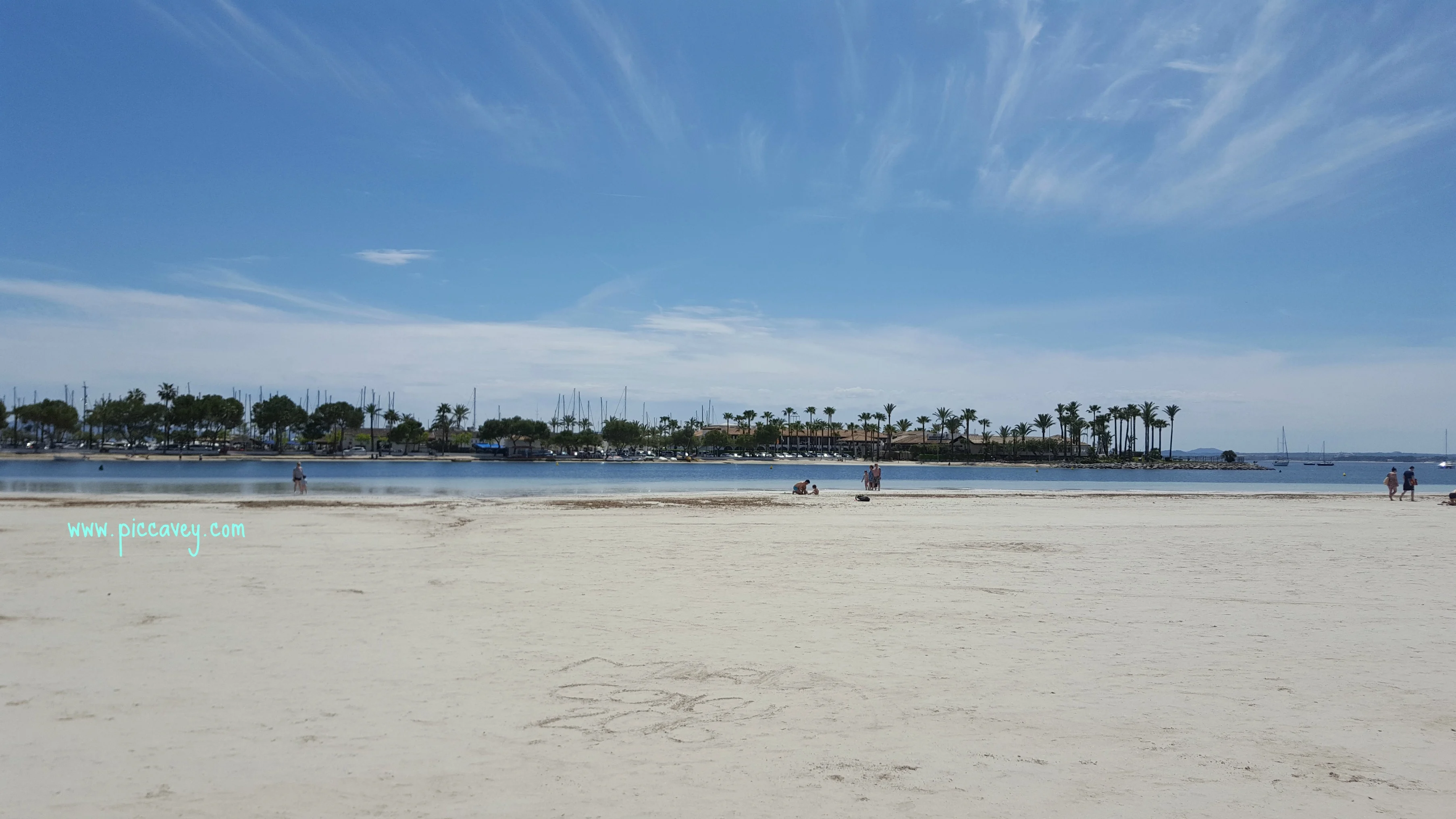 Beach bats and batteries
One hot Summer many years ago, I think I was about thirteen. I was in Tarragona spending summertime with my Spanish exchange student friend. I remember this frustrating situation. It happened when we were packing the bags to head to the beach.
I could see everything being packed into large straw beach bags. Towels, sun cream, sun hats etc. I thought to myself we must take the wooden bats and ball with us. You know those wooden bats that you always see in Spain, everyone has them on the beaches, they sell them in a coloured net bag in the souvenir shops.
So I told my friend we need to take the ´pilas´ to the ´playa´ Of course my Spanish friend was confused at this request and asked me to elaborate and to give her more information. What size of ´pilas´ do I need? What do I want them for? she asked. Although I explained that I needed them to play with at the beach. I also insisted that we always take them to the beach and today was no different.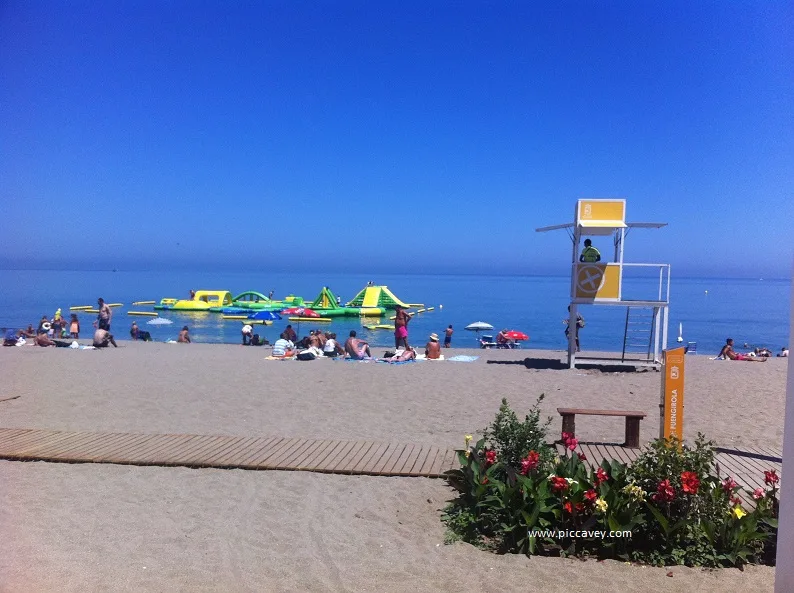 It was honestly hard for me to understand why she didn´t get it. It made me think she didn´t want to take them for some reason.
I was of course asking her to take batteries (pilas) rather than bats (palas) to the beach. No wonder she was confused. After quite a while arguing I resolved this by going to where the bats were stored. I grabbed them and marched into the hall to show them what I wanted. They howled with laughter when I appeared with the Pilas.
Palas! Palas! they shouted. What frustration all for just one letter difference.
Luckily my Spanish has improved somewhat since then. Living abroad has helped.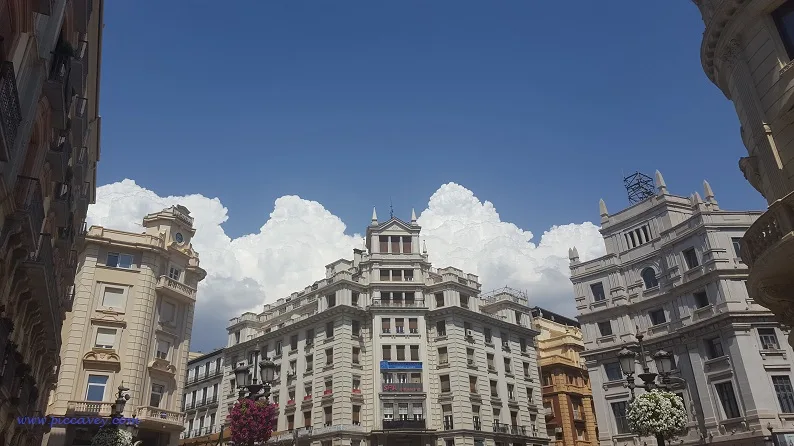 Post office patience
Not all misunderstandings are down to language though, culture plays a big part. What our expectations are and what we think the outcome will be in certain situations may leave us completely flabbergasted in another country as it doesn´t match up.
One day in 2013 (yes, last year!) I went along to the main post office in Granada to buy some stamps. Simple!
My idea was to take along one of my letters already written out. The idea was to buy 20 stamps for that size/weight of envelope so that I could post them in a few days time when they were written out with all the addresses.
So I walked into the large post office building. The system here for queuing is by taking a small piece of paper from a machine which gives you a number. (like the deli counter) When that number appears on the display it´s your turn. The wait is usually about 15 minutes (at least) So I took my number, sat down and waited.
10 minutes later when I got to the counter, the man explained to me that he didn´t have any stamps. That he couldn´t give me the stamps I wanted. He told me that the stamps could only be sold by a special counter. He could only post things now, not issue stamps for future mailing.
Of course the queue was a different for the Special Stamp Counter. I would have to join a new queue. Unbelievable.
I wonder if my Spanish wasn´t up to scratch how confusing this would have been? This is just a weird system. But the longer I am here it seems the more I get used to what I think are illogical things and just take them in your stride.
What weird things have happened to you while living abroad?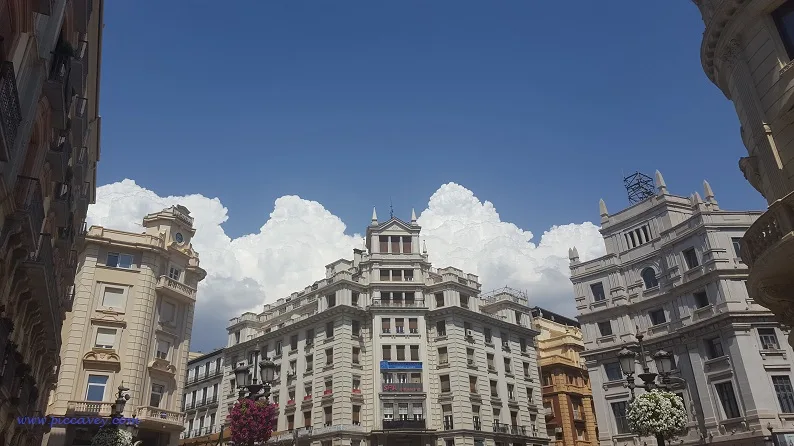 Please Note:
My website contains affiliate links, which means that if you click through and make a purchase,
I will receive a small commission. All thoughts, feelings and opinions shared on this blog and in this post are my own.