2019 has been jam packed with Spain travel and a few other destinations added into the mix too.
It´s been a long time since I did an annual review on my blog. The last ones were in 2013 and my first full year of blogging in 2012
This year has been pretty hectic. I can hardly remember where I´ve been myself, a real whirlwind of activity. This post is really for my own records. So that I can review the last 12 months before I plan 2020.
I'm not including everything, just key highlights from the year that I particularly enjoyed or want to share.
Spain Travel Blog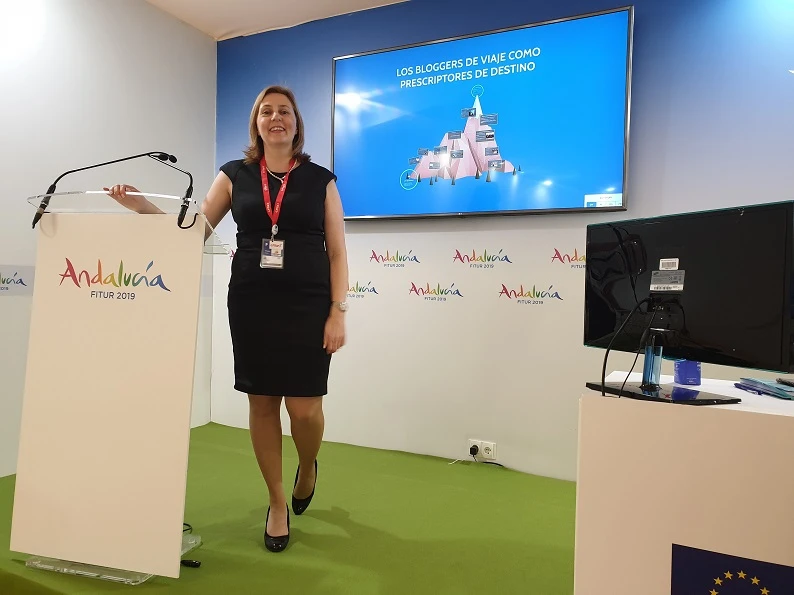 January 2019
Madrid
As Spain celebrates Christmas up until 7th January, the month of January always seems to be short.
The Annual International Tourism Fair FITUR is held in Madrid at the end of January. I always spend 3 days there.
It is a good opportunity to meet up with friends and colleagues from the Tourism industry across Spain.
At FITUR 2019 I gave a talk in the Andalucia pavillion about the advantages of promotion of destinations with Bloggers and Social Media channels.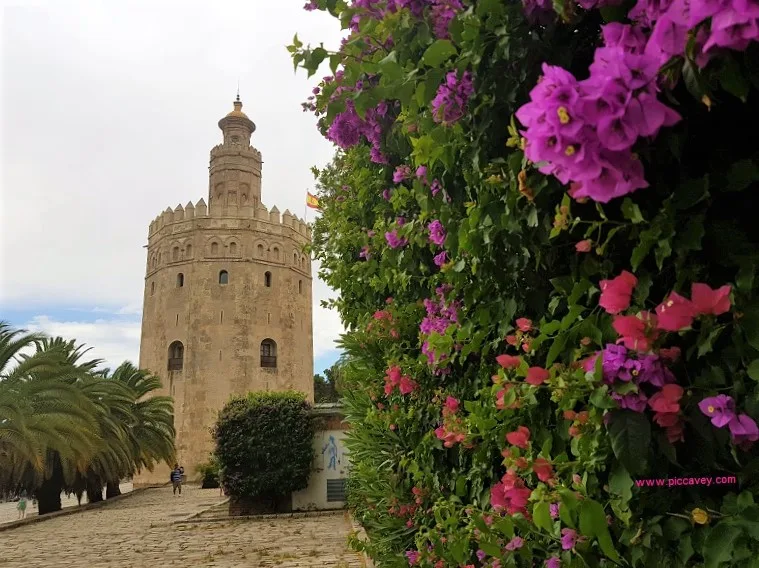 February 2019
Seville
The month of February took me to Seville. I remember my stay at Hotel 1800 which is a home from home for me. I´ve stayed there 3 or 4 times now.
I just love this boutique hotel. Set in an historic building and it´s super close to the Giralda too. They have an afternoon snack bar for residents which I always find handy after a long day in meeting or walking around the city.
This trip in February was to work on my gastronomic project which I launched in early 2019 in the Andalusian capital.
Find out more on the website of my Like a Local Seville Food Tour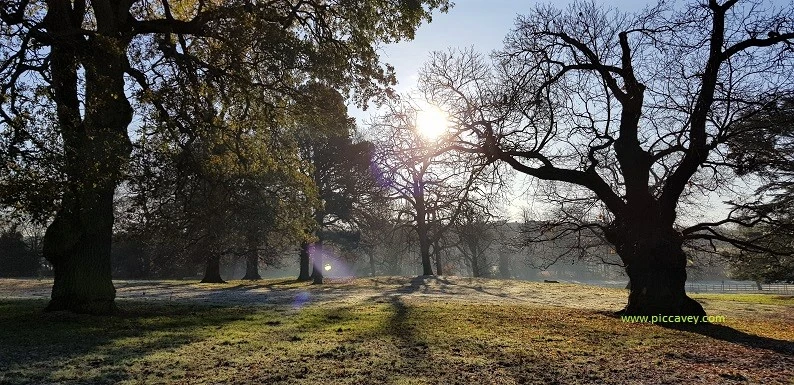 March 2019
Nottinghamshire
In March I travelled home to Nottingham to catch up with friends and family. On one of the days out we visited The World of Wedgewood A fascinating insight into the history of the Staffordshire Potteries.
We also visited Sudbury Hall + the Museum of Childhood. This was a complete surprise. The building is absolutely stunning, despite seeing it from the M1 motorway hundreds of time I'd never visited. So it was fabulous to see inside and out.
The Museum of Childhood has lots of Books, toys and games from across the ages. So no matter what age you are you will find something of interest. Such a nostalgic feeling walking through.
When I travel home I stay at Eastwood Hall which has a gym and a great breakfast buffet. As it is close to the M1 and my hometown it´s a good option for visiting Nottinghamshire & Derbyshire.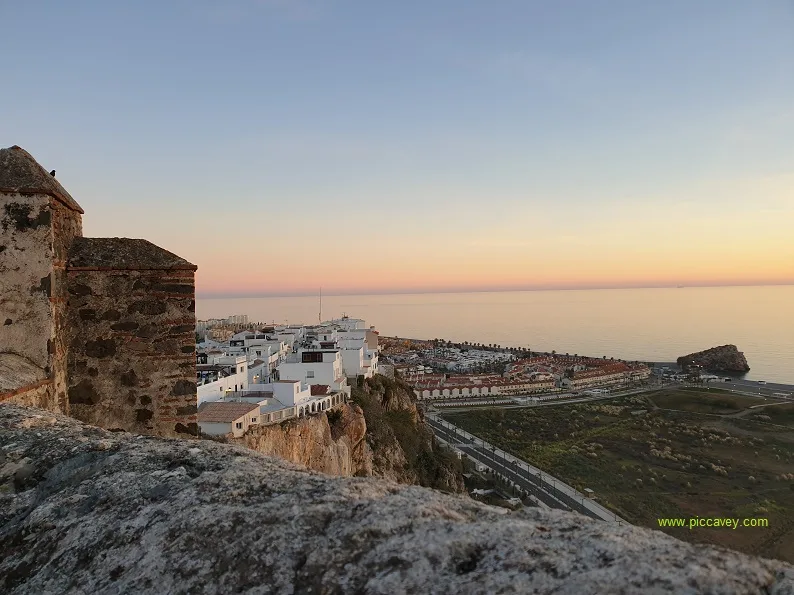 Costa Tropical
Later in March I organized a Blog trip along the Costa Tropical with international bloggers. Promoting the Coastline of Granada to an International audience.
With 5 bloggers creating posts online in both English and Dutch languages. The Social Media Reach was 76,625 impacts over the 4 days of the event and 8 long articles were written after the trip.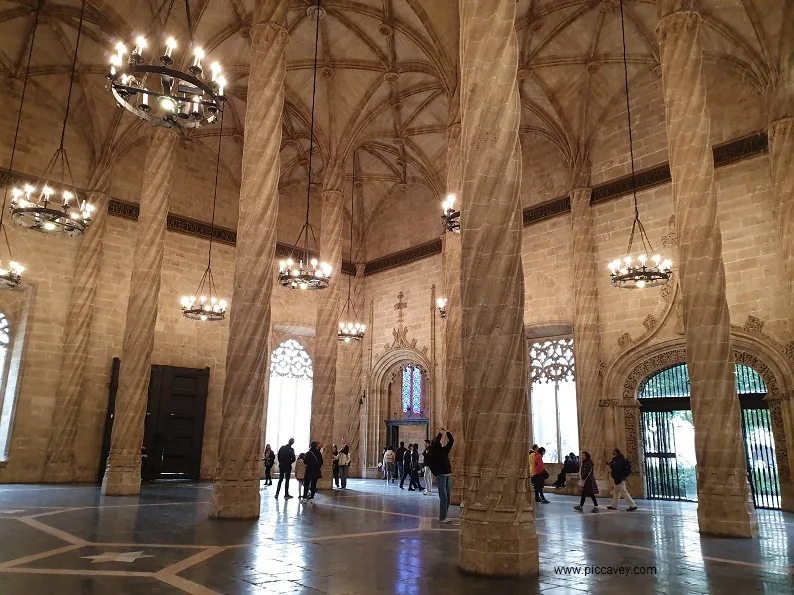 April 2019
Barcelona Tarragona Valencia
With the arrival of Spring and the Easter holidays, I had a flurry of activity.
With clients I set off on a a route from Barcelona down along the Mediterranean coast. Visiting Tarragona, Valencia and Murcia. Easter was spent watching the traditional processions in Tarragona with seats right outside the main door of the Cathedral. The Romans are the highlight of this event in Tarragona.
The weather was quite stormy throughout Easter 2019. Rain and flooding caused problems particularly on the stretch along the Costa Blanca. So I had to cancel and rearrange some activities.
We still had a great time visiting the Amphitheatre at Cartagena and the City of Arts & Sciences in Valencia. Our Paella in the natural lake of Albufera wasn´t marred by the weather either. More about my Spain Travel experiences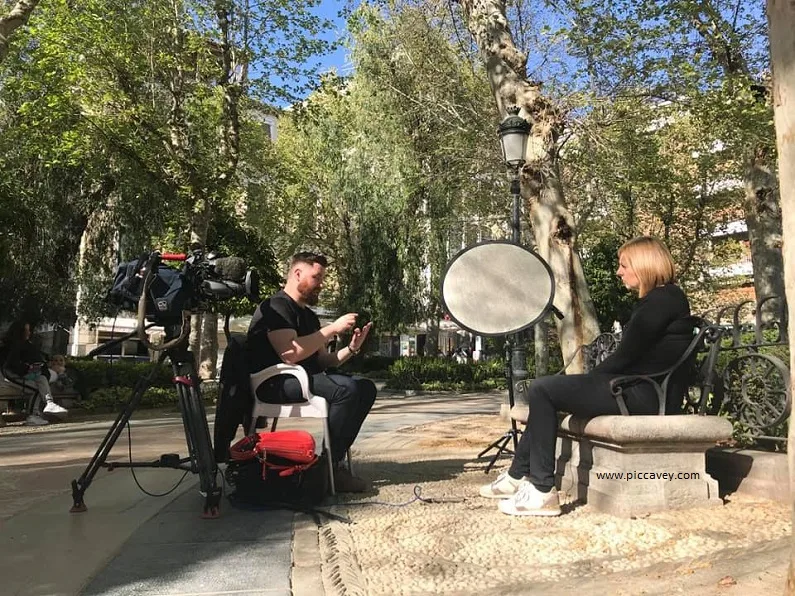 ITV Granada Reports
In April I also worked with the crew from ITV News on Granada Reports series.
Working as a production assistant and fixer in Granada is something I´ve done quite a few times now (CNN Travel, Channel 4, RTL, Spanish TV Channels..)
You can see the result of the filming at this link Behind the Scenes – ITV Granada to Granada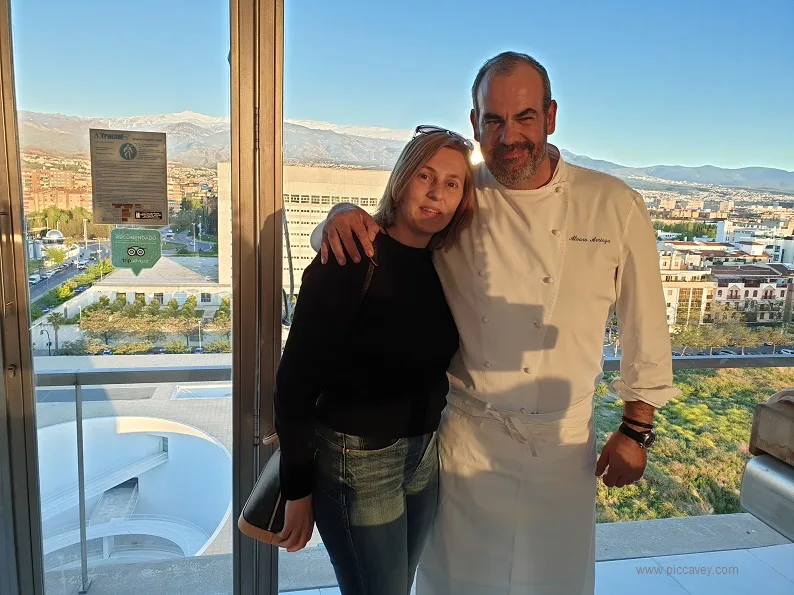 May 2019
May was mainly spent in Granada. I was interviewed for Club Renfe Magazine. Ahead of RENFE connecting it´s high speed train to Granada.
It was exciting to now that the magazine would be in all the AVE trains across Spain!
Also in May I was intereviewed on the When in Spain Podcast about highlights around Andalucia.
At the end of the month the Bib Gourmand Michelin Guide Food Festival Bocados arrived in Granada. I went along to taste the creations from local chefs and see the presentation of the new Michelin Guide 2020.
This book is a selection of the best restaurants under 35 euros across Spain.
June 2019
Bubion
June was a little quieter and I took so time off to visit the Alpujarra Villages. After such a busy period a Rural Break in Bubion was a welcome break.
These mountain villages are the perfect getaway from it all.
Despite visiting the Alpujarra many times I discovered a new restaurant in Capileira. Corral del Castaño in the main square. With plenty of vegetarian options and large portions I was delighted with the choice of dishes.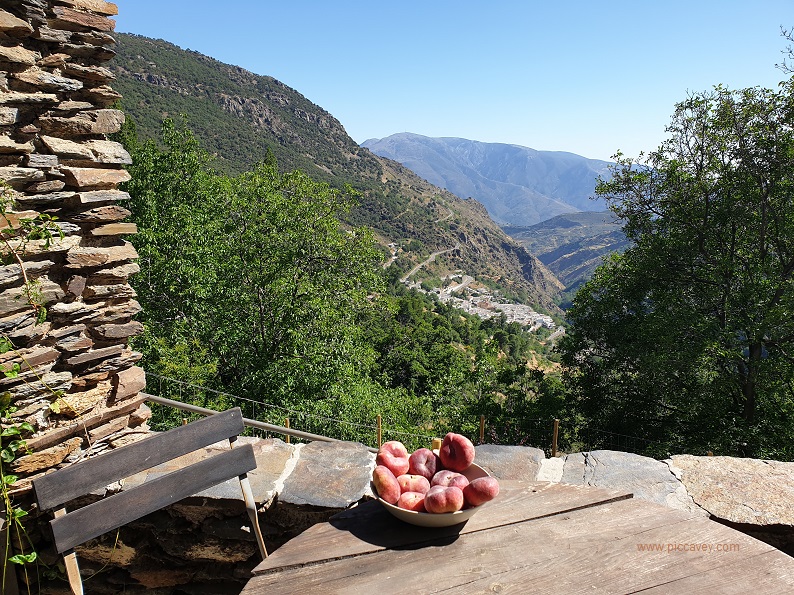 July 2019
In July with the arrival of Summer I headed up to the Festival Internacional de Musica & Danza at the Alhambra. The performance by the Russian Ballet was at the Generalife Theatre. Specifically the Mariinsky Theatre from St Petersburg Ballet peforming pieces to Liszt & Chopin.
Whenever I can get up to the Summer concerts in the Alhambra I go. The views over the city on a summer evening after a hot day are so worth it. The FEX tickets go on sale in Spring and you have to be quick to get the best ones.
More details will be updated here as information becomes available for 2020: Summer Concerts at the Alhambra – FEX 2020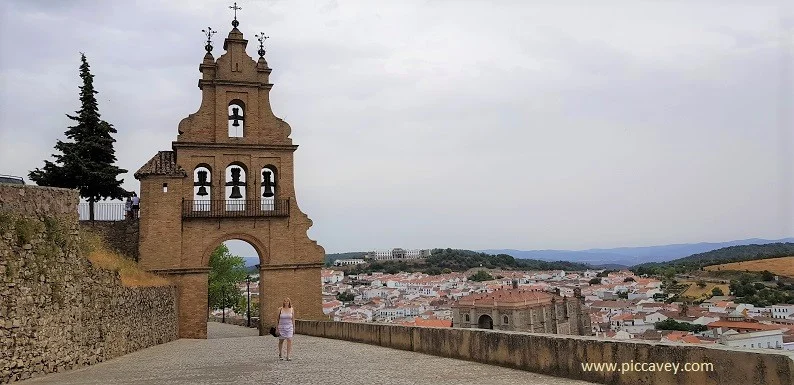 Aracena, Huelva
Also in July I headed to Aracena in Huelva to visit the Cueva de las Maravillas. As you know I have a fascination with Caves in Andalucia and I had this one on my list for a long time. What I didnt expect was that Aracena would be such a fabulous destination.
Lots of beautiful historic monuments, fabulous Iberian ham (produced there) and unspoilt villages in the surrounding area such as Almonaster la Real.
I also got the chance to head up the road to another province. Extremadura. My first visit to this region was the town of Zafra. Although I only had a few hours there I found it charming and will be back in Extremadura in 2020.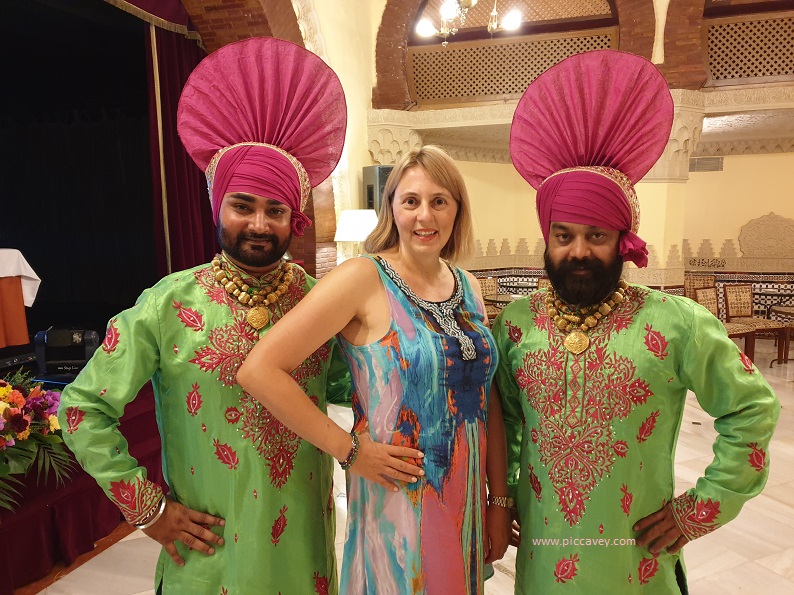 August 2019
Granada Wedding
I usually spend August at home in Granada. As there are lots of people travelling and Andalucia is busy with tourism I prefer to stay at home.
Mid month I welcomed two very special clients to celebrate their Hindu-Nepali Wedding.
The two day celebration went according to plan and both families from Kathmandu and USA had a fabulous time.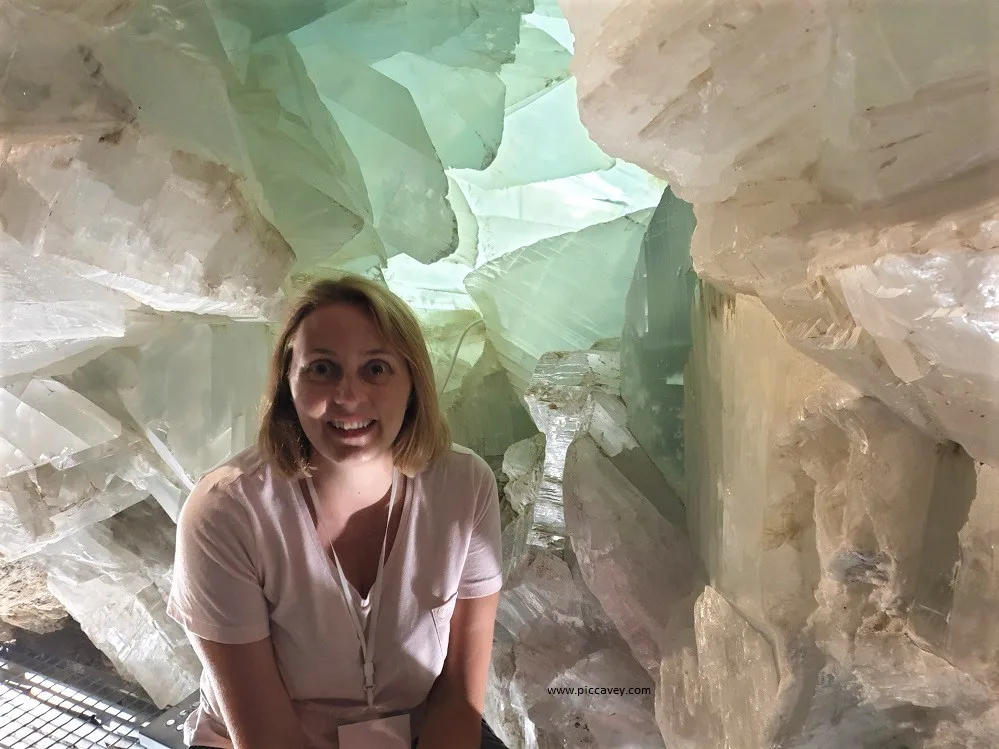 Almeria Geode
Any free time I have in summertime I usually head up to the Coast of Almeria. In August I went up to Pulpí to visit the Geode which opened at the end of July.
Located undergound deep in a mine shaft this geode is formed of transparent gypsum crystals. Although it was a challenging descent as the geode is located 80 metres underground. It was worth it. You must be fit to be able climb back up the steps after the visit. (Nor suffer from vertigo or claustrophia.)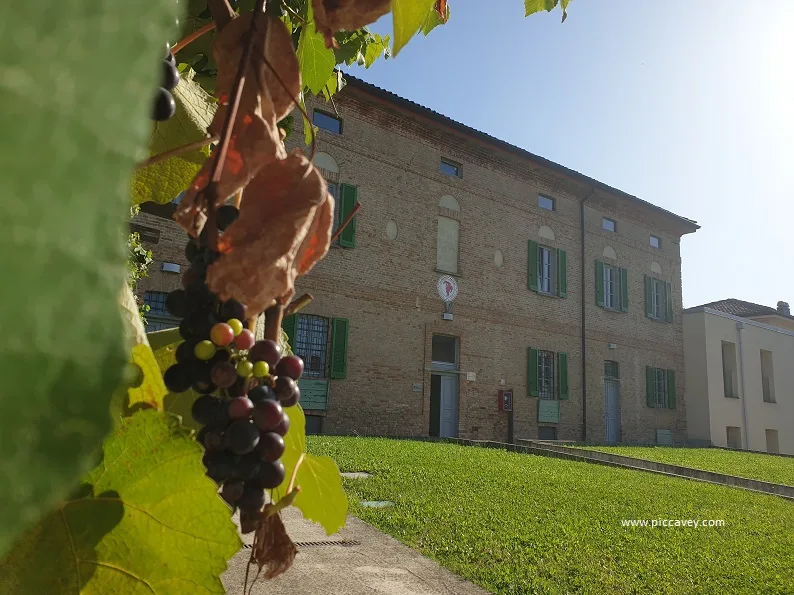 September 2019
Lombardia
September was a busy travel month with a trip to the Italian Lakes in Lombardy.
I had the opportunity to learn about local wines in Northern Italy, visiting the Regulating body of the Oltrepò Pavese region.
As well as visiting some historic monuments and charming lakeside towns.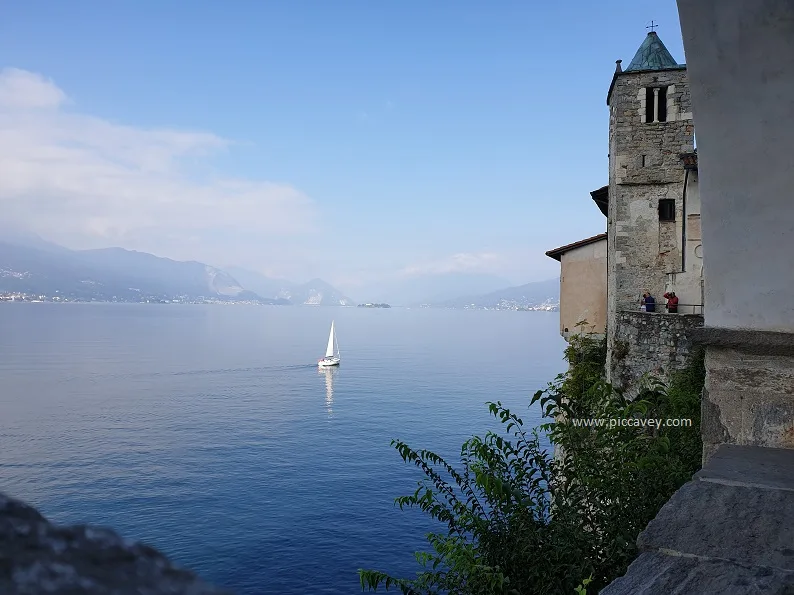 Chipiona
Also in September I attended a training Course in Chipiona on the Coast of Cadiz.
The course was about SEO (Search Engine Optimization) for Blogs and photography.
Organised by Andalucia Travel Bloggers association this was free for members to attend. As the training was 6 hours I had some free time over the weekend. I had time to see some of the historic sights in Chipiona. Highlights such as a visit to Santuario Virgen de la Regla (seen below) or the going up to see the views from the tallest lighthouse in Spain.
October 2019
The arrival of Autumn is probably my favourite time in Andalucia. We still enjoy warm sunshine but the heat subsides in October. It´s generally a busy time for me as tourism in Granada is in high season in September and October.
I headed back to Cadiz province to Jerez for the Annual WABAS meet up. Hosted by Bodegas Lustau, I spent 2 days in the Sherry capital with like minded writers & bloggers.
Also that month in Granada Cervezas Alhambra held three showcooking events. Momentos Alhambra was a presentation of new beers such as their Palo Cortado and Amontillado varieties.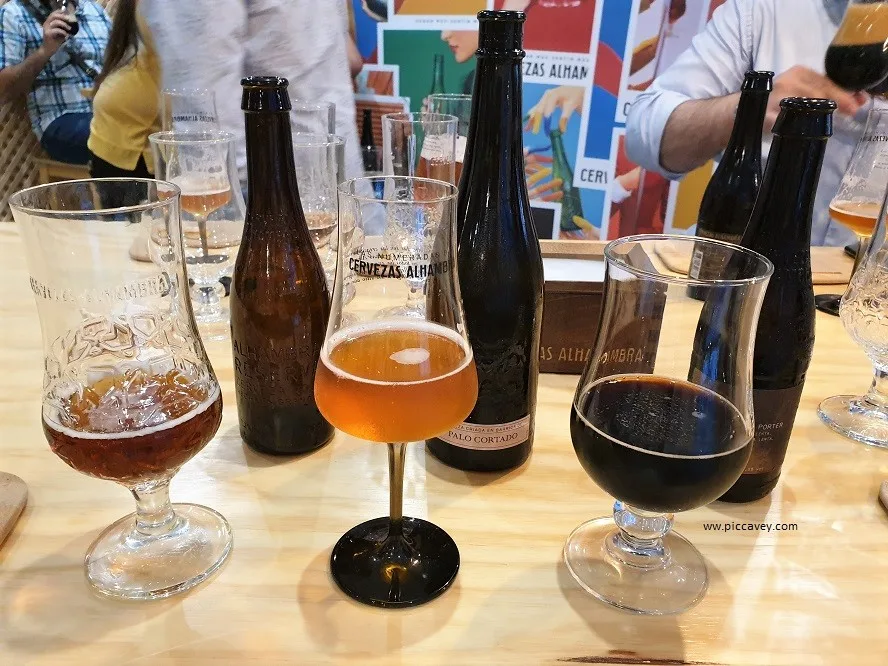 November 2019
With the last month before Christmas everyone seems in a hurry to pull it all in before the year end. November was frantic.
Move to Spain
I welcomed a lovely couple from USA who were looking to move to Spain. Taking them to several different locations in Andalucia to help them with their property search. You can hear more about this process and on the Move to Spain Podcast which was also recorded in November.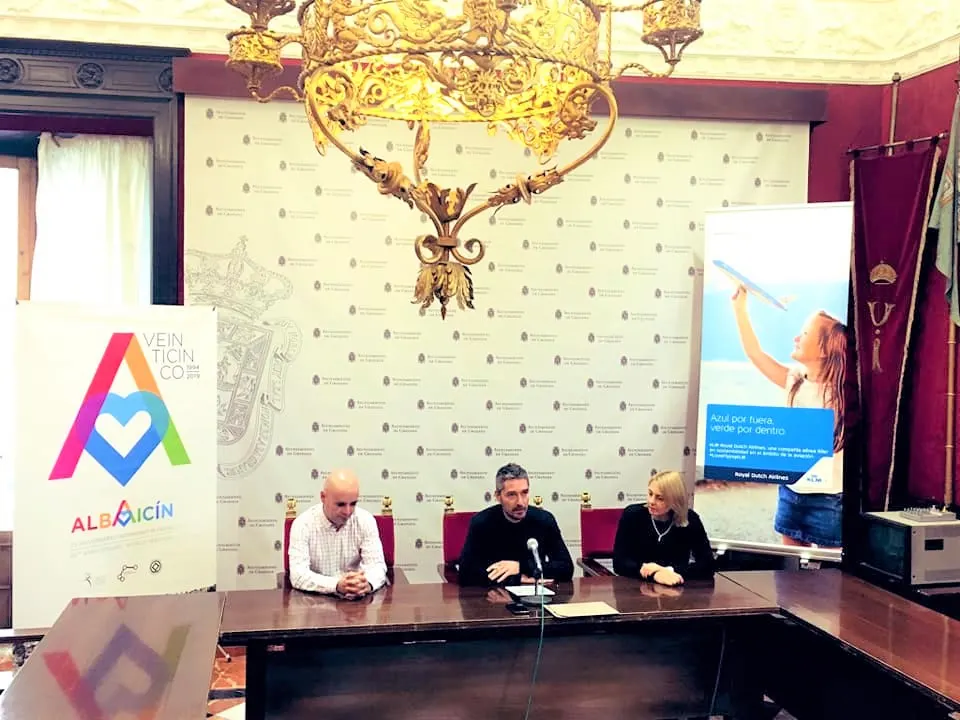 KLM Granada
I helped out with KLM press call in November. The Dutch airline held a 2 day blogger conference in Granada. It was a fun weekend with many blogger friends coming to Granada for the long weekend.
AndaluciaTB Cordoba
At the end of November I travelled to Cordoba to celebrate the 4th Anniversary of AndaluciaTB. What I didn`t really expect was to come home with a new role. President of the Association.
The weekend was a fabulous 3 days. We visited Medina Azahara and the main sights in Cordoba but also had time for the CharlasViajeras (travel talks) and plenty of networking too.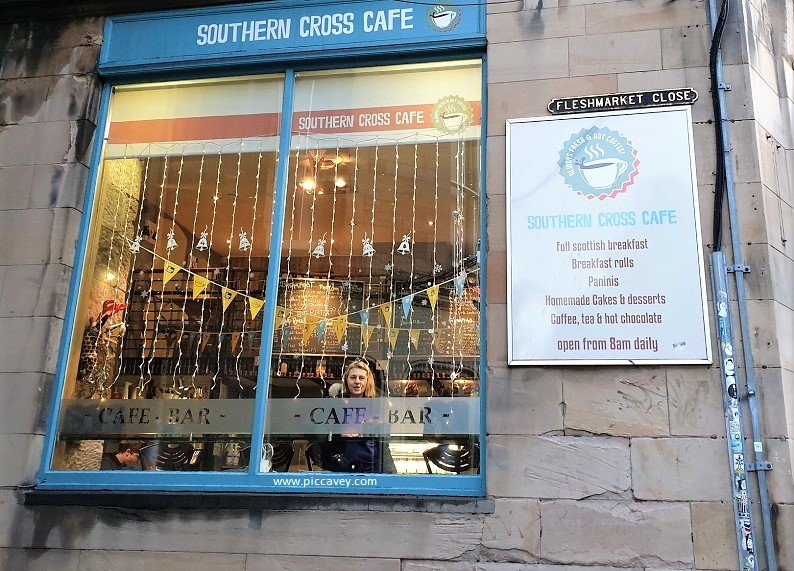 Dec 2019
For a festive break in December I travelled to Edinburgh and Glasgow. To have a rest I need to actually leave Spain so heading to Scotland was the perfect tonic.
I stayed at the Grassmarket Hotel in central Edinburgh. My expectations of a 3* were not high but I was totally surprised. Staff were friendly, installations were high spec and the bed was super comfy. I´d highly recommend staying here.
It´s really well located amongst pubs, cafés and shops. It´s a short walk to the castle and just 1 km from the train station. See highlights from my trip on my Instagram feed.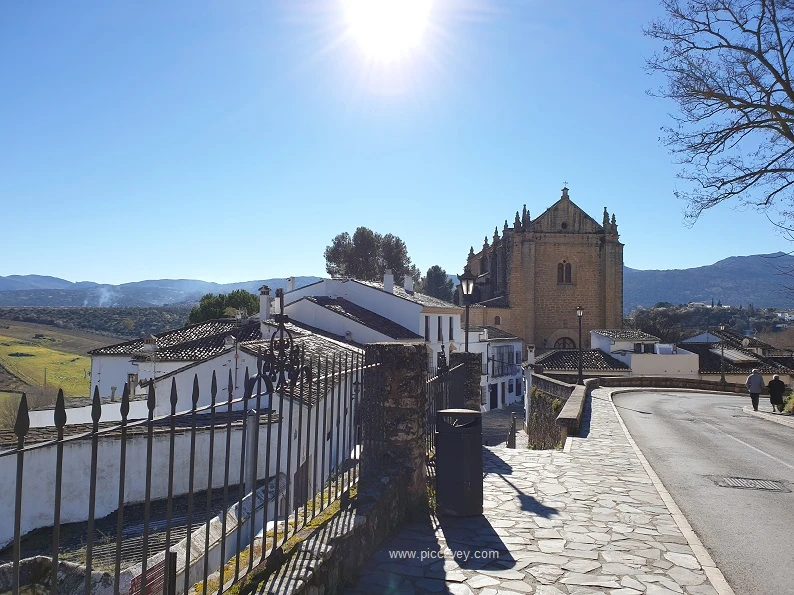 Spain Travel 2020
As the new year is literally a few days away. I am already making Spain Travel plans for 2020.
So far I have Ronda, Jerez, Puerto de Santa Maria and Seville on the list.
But there are lots of trips still to organise.
Watch this space…..
Thanks for being there!
Please Note:
This post contains affiliate links, which means that if you click through and make a purchase,
I will receive a small commission.
All thoughts, feelings and opinions shared on this blog and in this post are my own.