Walking and Trekking the Sierra Nevada
Walking & Trekking the Sierra Nevada was launched this month by Cicerone Press.
I was thrilled to meet Richard Hartley the author in Lanjaron earlier this month to hear about this new hiking book.
Walking Routes in Sierra Nevada
As an experienced mountaineer and guide Richard took time to write and document all the routes in the guidebook, With photos of the different hikes throughout the seasons.
This is a useful manual for anyone wanting to explore this fabulous region South of Granada.
As you may know the SIerra Nevada includes the Alpujarra Villages, the ski station and the Mulhacen mountain (highest on Iberian Peninsula) These contrasting landscapes create some very special walks.
These guidebooks make wonderful presents for ramblers and mountain enthusiasts.
See this useful post for more gift ideas for hikers
Sierra Nevada Routes
Some routes through the Sierra Nevada are rarely taken by hikers.

Walk while enjoying the nature and surroundings,
This detailed book includes walks and treks in the Sierra Nevada.
38 routes include the highest point of Spain, Mulhacén as well as Quaint villages such as Trevélez and Capileira.
Lanjaron is a great location for accomodation and services.
Find main ridge traverses, high mountain scrambles and an Andalusian Three Peaks challenge.
Author: Richard Hartley
Published 6 Nov 2017
ISBN9781852849177
Pages 272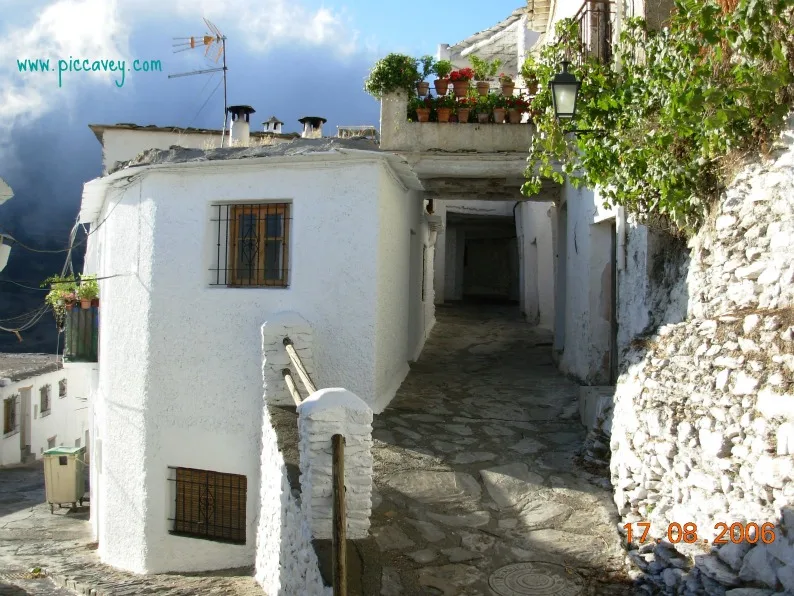 Andalucia + Spain Walking Guidebooks
The Mountains of Nerja
by Jim Ryan
An expert in guided walks, this has carefully researched and documented. Inside you´ll find tips on where to stop off along the routes and details on the nature. The guide has plenty of detailed maps and coloured photos. 24 different routes are covered in the 160 pages.
For each route specific distances, average timings and practical information are clear. The summary panel at the beginning of each chapter shows the difficulty level and incline.
The Sierras de Alhama, Almijara and Tejada are also part of this guide.
This well balanced handbook offers practical and interesting information about the Mountains of Nerja and the region.
Walking the Sierras of Extremadura
by Gisela Radant Wood
Extremadura is the region between Madrid and Portugal.
One of the most unspoilt in Spain with thousands of kilometres of ancient routes. Walk through Spanish Oak forests, sierras and the stunning Jerte Valley, famous for its cherry blossom.
Montánchez, Guadalupe and Monesterio are amongst the 32 routes in this guidebook.
Discover more about the region and the author here Walking Extremadura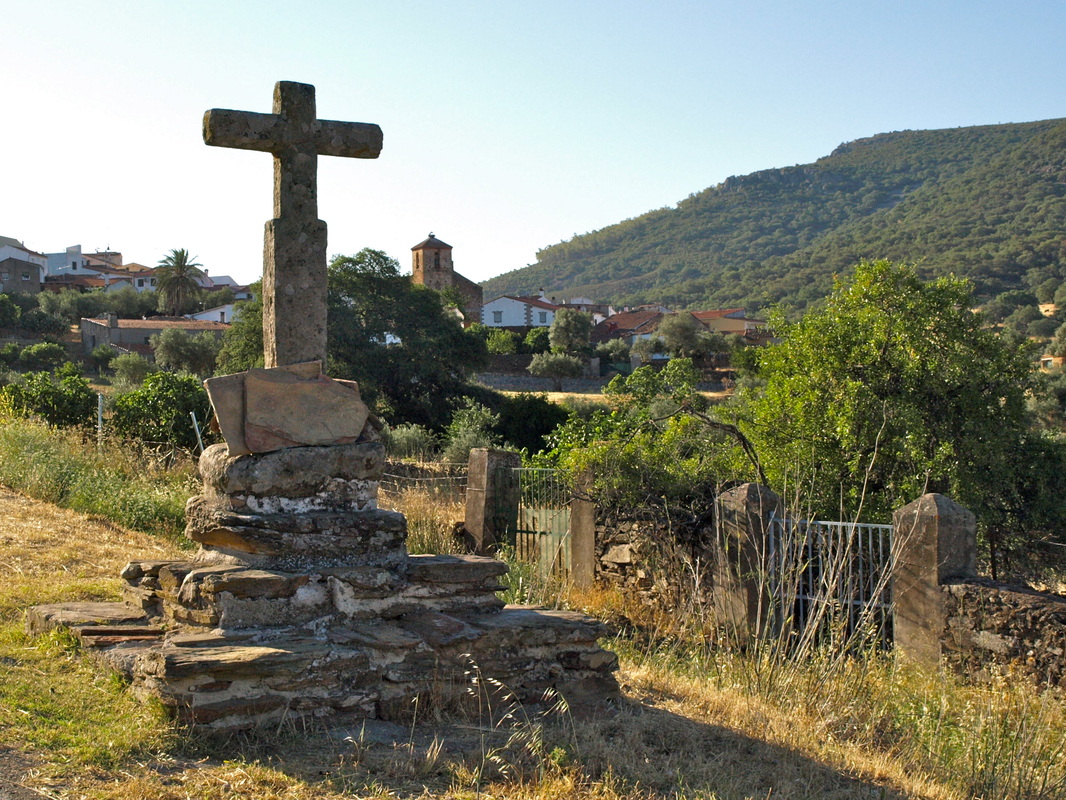 Cicerone Guidebooks
Readers Discount
I teamed up with Cicerone Press in the UK to offer Piccavey readers a discount
This could make a great stocking filler or birthday gift for someone who loves hiking.
Enjoy 25% discount off any of these titles courtesy of the team at Cicerone Press
Use Discount code: PICC25
Dont forget to enter this promotional code on the checkout online!
Please Note:
This post contains affiliate links, which means that if you click through and make a purchase, I will receive a small commission. All thoughts, feelings and opinions shared on this blog and in this post are my own.