UNESCO sites in Spain are dotted around the country. Currently there are 49 of these World Heritage sites. It made me wonder how many of these sites I had actually visited.
This list is ever-increasing. Another 24 places in Spain are waiting on the tentative list. Awaiting UNESCO approval are sites such as Jaen Cathedral. The reasons that sites are included are often to raise their profile and ensure a good level of support and conservation of the site.
When looking on the site I discovered that on my travels in Spain it I have already visited half of these landmarks.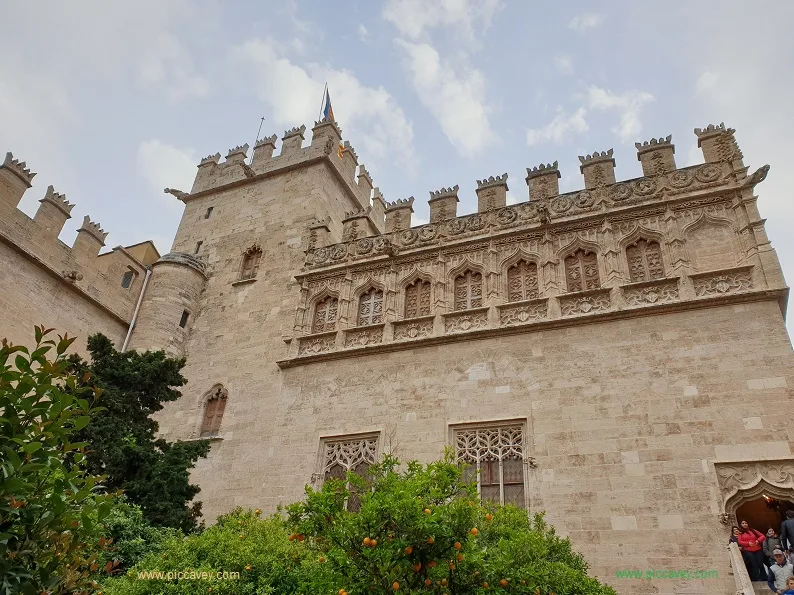 UNESCO World Heritage in Spain
Here they are:
The biodiversity of Ibiza
Around the year 2000 I visited the islands of Ibiza & Formentera staying for 4 weeks on a small yacht. I remember seeing the natural mud baths and swimming in the beautiful turquoise waters there.
The Alhambra, Generalife & Albayzin of Granada
I live in Granada and know the Albaicin quarter well. Of course I have visited the magnificent Alhambra palace & it´s gardens endless times but it never gets old. I could visit over and over again. The Albaicin quarter is really a residential quarter of the city. To visit it´s best to wander aimlessly, have a coffee at one of the local bars or get lunch with a view.
Archaeological sites of Tarraco
When I was studying Spanish as a teenage I spent several summers in Tarragona. The archaeological sites there include fortified walls, amphitheatres and other ancient buildings and relics.
Seville I have visited this charming city on 3 day break. I loved visiting and taking photos of all the sights in the city as well as exploring the historic monuments and buildings. (photo above)
Historic Cordoba – The mosque with it´s infinite arches is a breath taking sight, the river running through the city and synagogue are well worth exploring too.
Spanish UNESCO World Heritage Sites
The Medina Azahara just outside Cordoba is often skipped by those spending a day in Cordoba. Its an increible site to visit. (not recommended in hot weather as its outdoors with little shade)
Historic Toledo – We were unlucky and it rained for the whole of the time we where there (this isn´t typical) however the historic buildings are present wherever you turn. A wonderful city to visit, it feels like you have gone back in time.
Works of Gaudi Barcelona. Of course having lived in Barcelona I am familiar with the Works of Gaudi, one of the less known ones is Palau Guell which I visited earlier this year. The architect creates a special atmosphere with his interior designs as well as using practical elements such as chimney stacks as decorative features.
Palau de la Música Catalana. Barcelona. I have actually been lucky enough to attend several concerts in the beautiful Palau de la Música Catalana, this palace is chocolate box pretty with an art deco style entrance hall.
On the UNESCO list Ubeda & Baeza

in Jaen appear, this is my neighbouring province. I actually did visit

Baeza

a few years ago. The thing is it was midday in August. Every step we walked was an effort. I only had 1 hour there. So this doesn´t count. I have a few photos but I must revisit and add

Ubeda

too.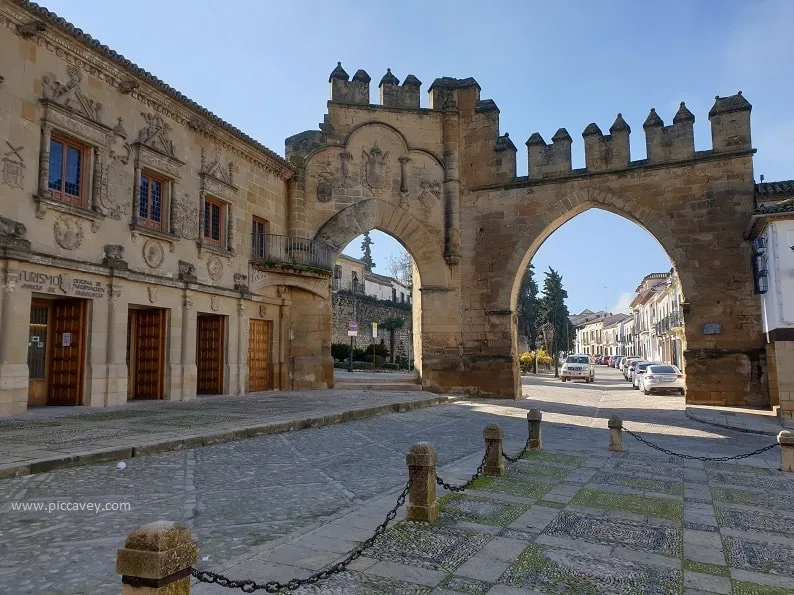 UNESCO Sites to See in Spain
Works of Antoni Gaudí 25
Monuments of Oviedo and the Kingdom of the Asturias 26
Historic City of Toledo
Old Town of Cáceres
Cathedral, Alcázar and Archivo de Indias in Seville
Poblet Monastery
Archaeological Ensemble of Mérida
Royal Monastery of Santa María de Guadalupe
Doñana National Park
La Lonja de la Seda de Valencia
Palau de la Música Catalana and Hospital de Sant Pau, Barcelona
Rock Art of the Mediterranean Basin on the Iberian Peninsula
University and Historic Precinct of Alcalá de Henares
Ibiza, Biodiversity and Culture
San Cristóbal de La Laguna
Archaeological Ensemble of Tarraco
Palmeral of Elche
Renaissance Monumental Ensembles of Úbeda and Baeza
Teide National Park
Antequera Dolmens Site
Caliphate City of Medina Azahara
Paseo del Prado and Buen Retiro, a landscape of Arts and Sciences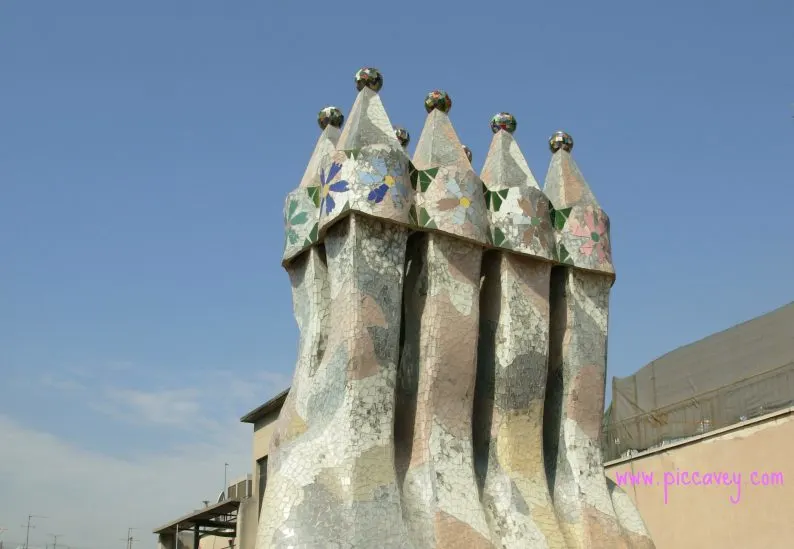 Visiting UNESCO Spanish World Heritage sites
Merida is a city in Extremadura which I visited in February 2019
Cuenca (in Spain) are places that are being added to my every growing to do list. I am also looking forward to visiting for the famous Casas colgantes (hanging houses, they are perched on a cliff face) but more so this year 2023, as Cuenca has been named Gastronmic Capital of Spain.
I have always wanted to visit Extremadura, I managed to see Merida in February 2019 and also the Monastery of Guadalupe.
Also in Spain there are UNESCO Intangible Cultural Heritage of Humanity such as Flamenco which was added in 2010 and the Catalan Human Towers both of which I have seen several times and can highly recommend when visiting Spain.
When I begin to look further afield (outside Spain) I realise I seen quite a these sites really. I have written another post about the sites in Europe & USA I visited.
Which UNESCO World Heritage have you already seen? Which are you planning to visit?